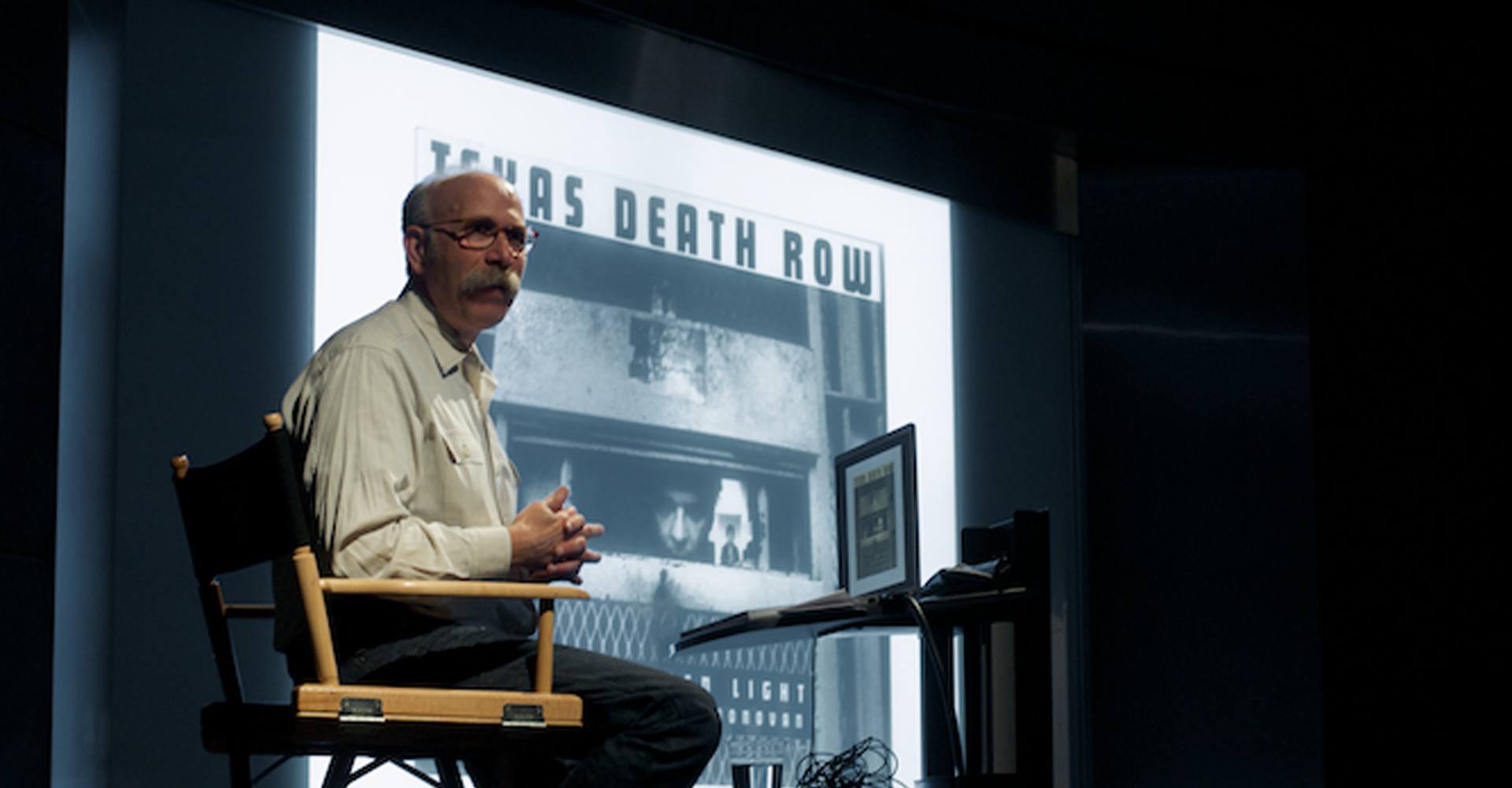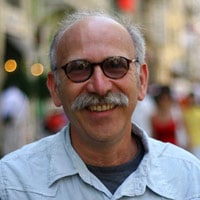 Ken Light has worked as a documentary photographer for over 40 years, focusing on social issues facing America. His projects and books have included Coal Hollow, which observes the conditions that remain after the mechanization of coal in rural West Virginia, and Texas Death Row, which portrays the lives of men waiting to be executed on Texas death row.
Light's work has been exhibited internationally in over 200 exhibitions, including one-person shows at the International Center for Photography, Smith College Museum of Art, San Jose Museum of Modern Art, Track 16 and the Southeast Museum of Photography. He has received 4 NEA Fellowships and the Dorothea Lange Fellowship, as well as numerous foundation grants.
Light was a founder of Fotovision.org and the International Fund for Documentary Photography. He is on the faculty at the Graduate School of Journalism at U.C. Berkeley and directs its Center for Photography.
As of April 17, 2010