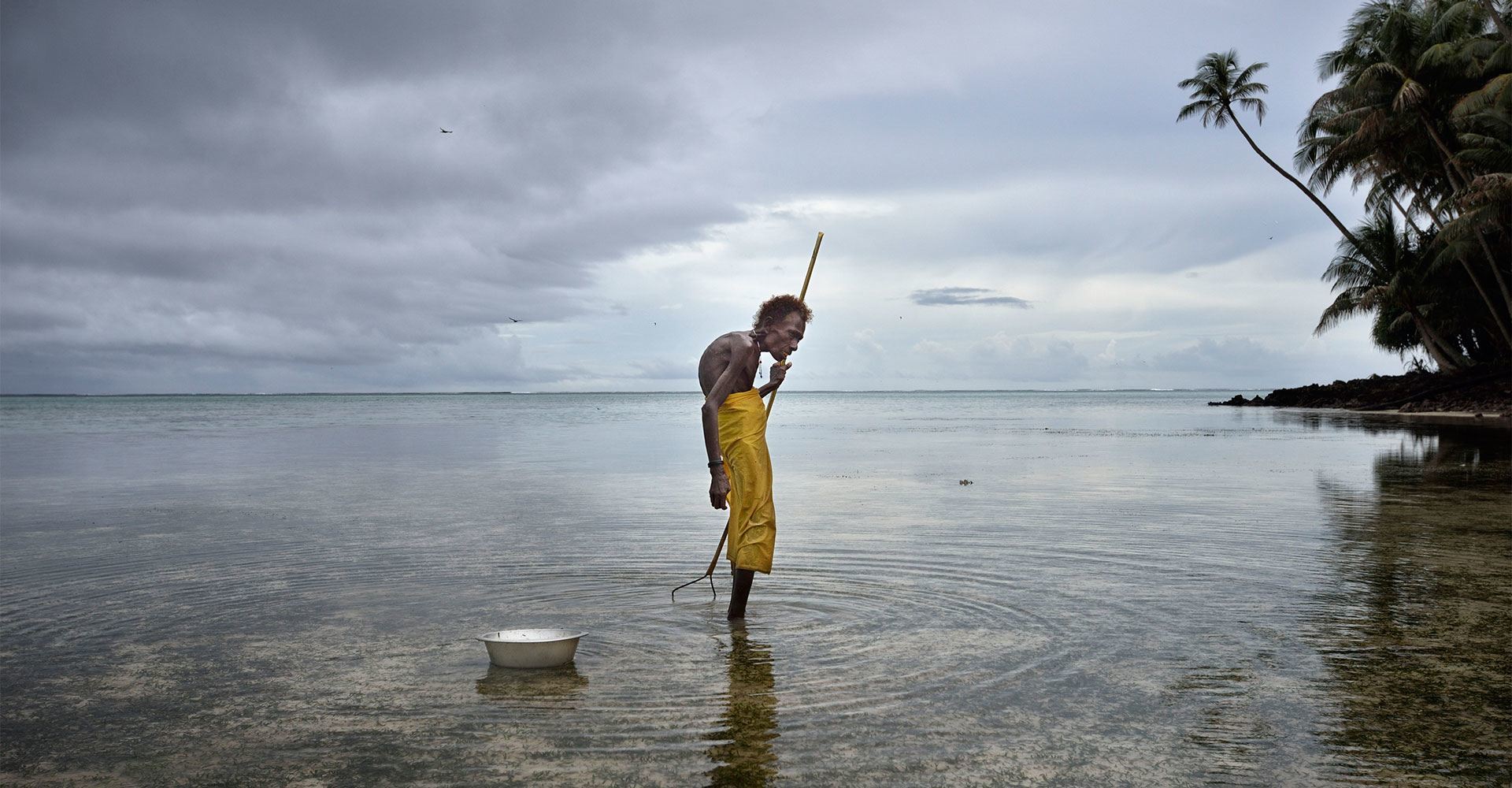 Photo by: Kadir van Lohuizen / NOOR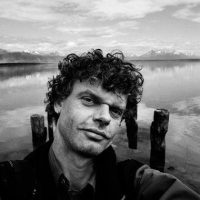 Kadir van Lohuizen is best known for his long-term projects on the seven rivers of the world, the rising of sea levels, the diamond industry and migration in the Americas. He has received numerous prizes and awards in photojournalism.
In 2000 and 2002, van Lohuizen was a jury member of the World Press Photo contest and is currently on the supervisory board of the World Press Photo Foundation. He is a frequent lecturer and photography teacher in Amsterdam, and is a member of NOOR Images.
As of April 2016