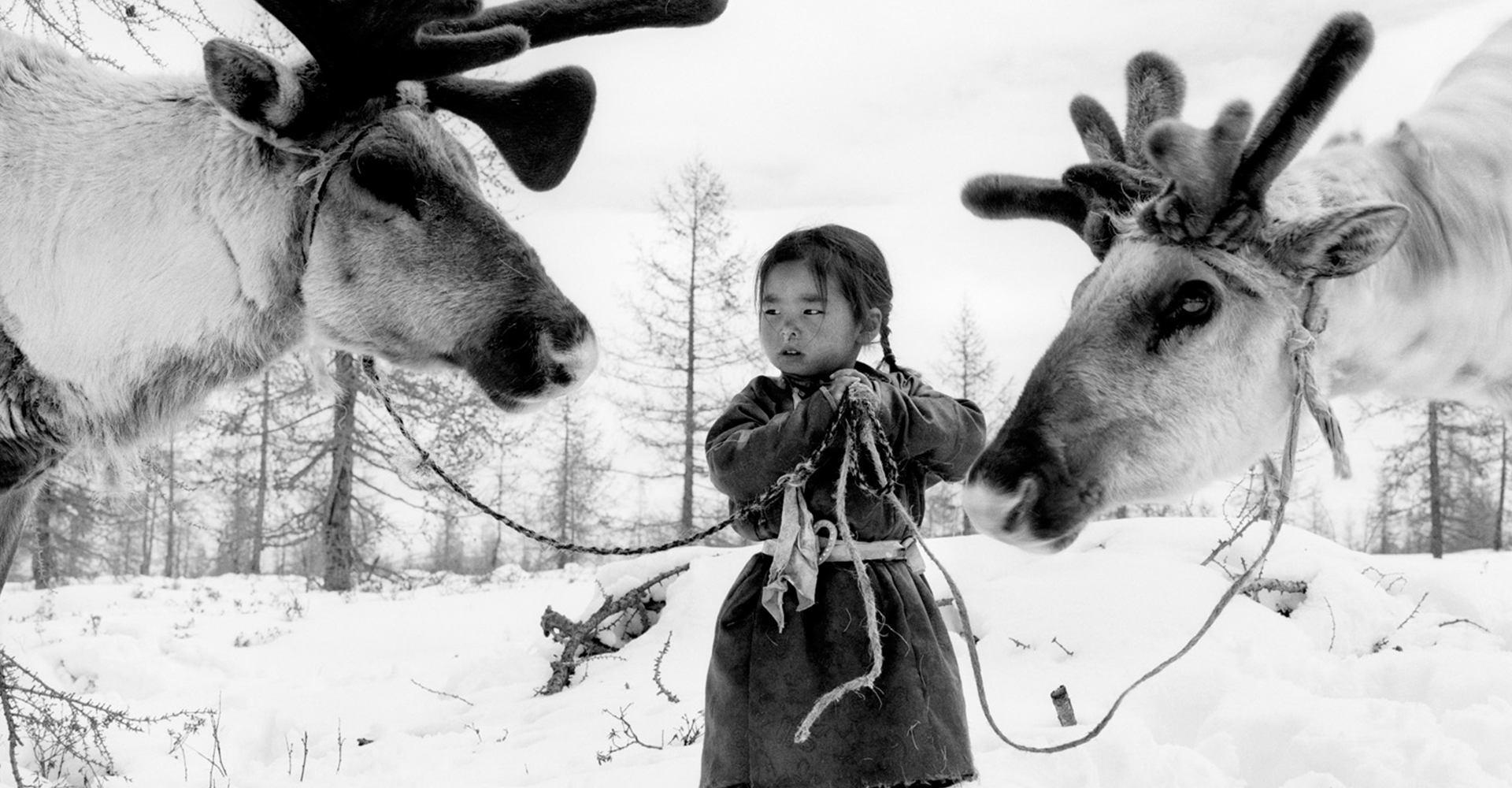 Photo by: Jeroen Toirkens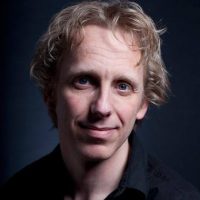 Jeroen Toirkens has been working as a freelance photographer since 1995. He focuses particularly on social documentary photography and 'slow journalism' projects.
In 1999, Toirkens initiated a project called NomadsLife, in which he documented the life of the last nomadic people of the Northern Hemisphere. He became fascinated by the nomad families high in Turkey's Bolkar Mountains. It was here that he encountered the way of life of the Yörük, who were struggling with the pressures of a modernising Turkey. In the years to follow, Toirkens visited other originally nomadic peoples in Mongolia, Kyrgyzstan, Finland and Greenland.
His book Nomad was published in 2011, which created a diverse and often poignant picture of nomadism in the 21st century. It was awarded with the prestigious CANON prize for the best innovative photostory.
As of November 17, 2012