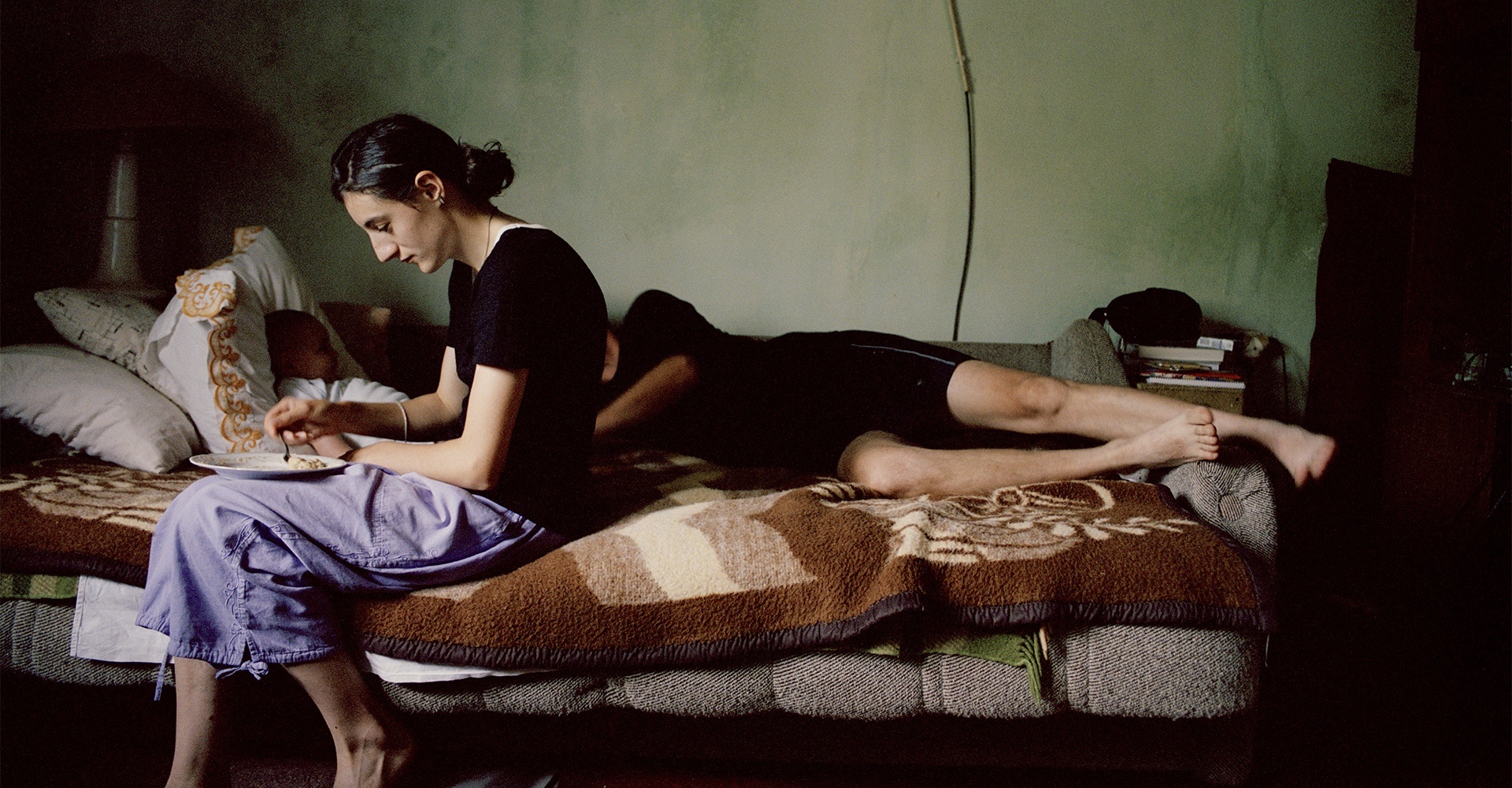 Through his work as a documentary photographer, Ivor Prickett has always been concerned with and fascinated by the humanitarian consequences of conflict. He has focused on what it means for people to be uprooted from their homes, and in some cases how they cope with returning. His first serious documentary project in 2006 took him to Kosovo where he wanted to tell the story of the Roma people, who had been displaced at the end of the war between Kosovar Albanians and Serbs. Nearly 10 years later, he was back in Balkans, but this time documenting a totally different group of people who were on the move, many of them seeking shelter from the war in Syria.
Having studied documentary photography at Newport University in Wales, Prickett began his career as a freelance photographer in London. With a particular interest in the aftermath of war and its humanitarian consequences, his early projects focused on issues throughout the Balkans. In 2009, he relocated to the Middle East from where he documented the Arab Spring in Egypt and Libya, working simultaneously on editorial assignments and his own long term projects.
Currently based in Istanbul, Prickett continues to work extensively throughout the Levant and Turkey. For much of the 2014 and 2015 he has been documenting the Syrian refugee crisis in the region as well as Europe, working closely in collaboration with UNHCR.
As of May 2016