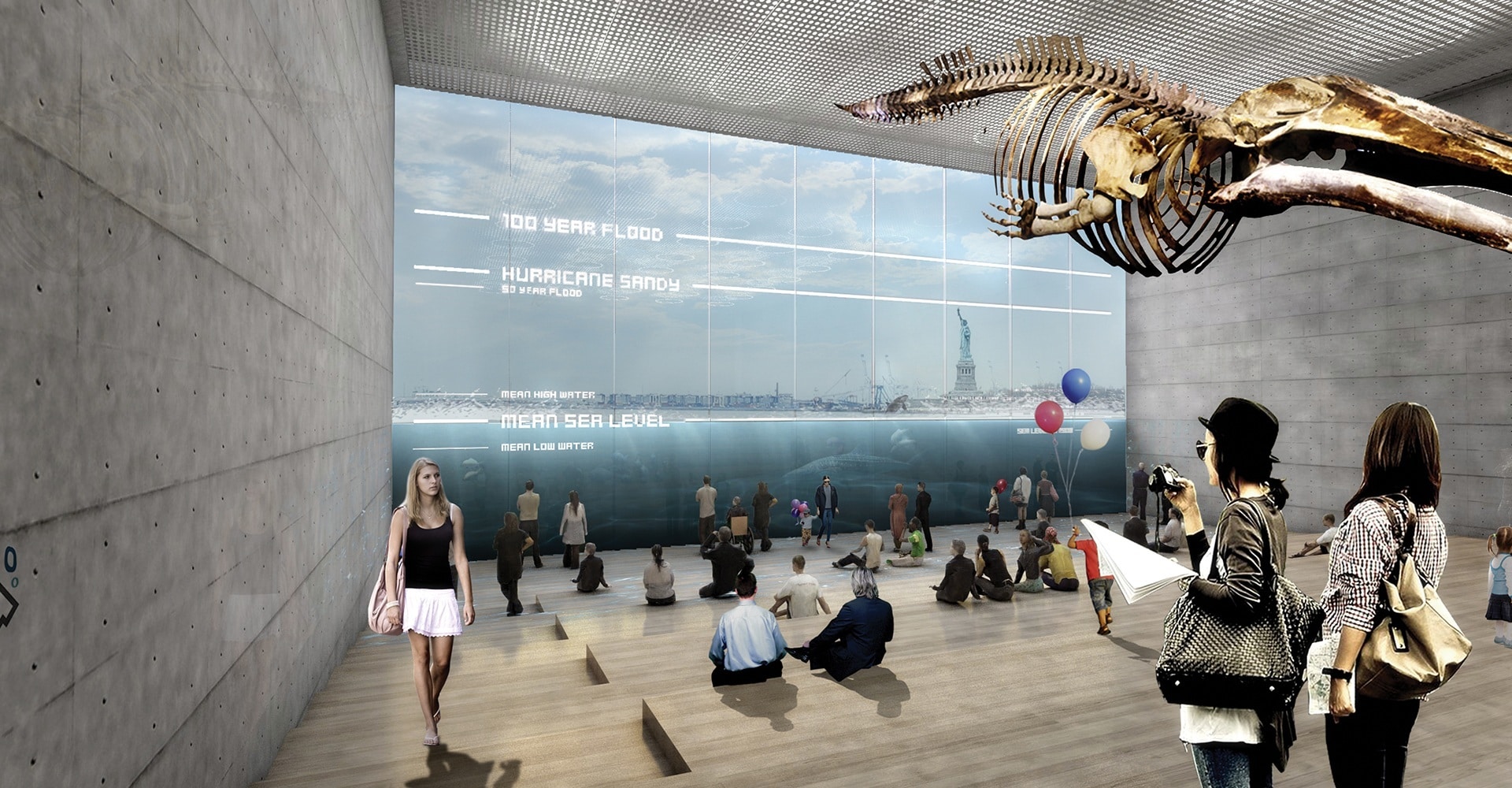 Redering by: Rebuild By Design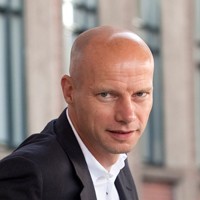 Henk Ovink is Principal of 'Rebuild by Design' (RBD) and Senior Advisor to both the former US Presidential Hurricane Sandy Rebuilding Task Force, the Secretary of Housing and Urban Development, and the White House Director of the Office of Management and Budget.
Ovink started, developed and leads the RBD competition, created to ignite innovation for a new standard of regional resilience in design and development, in building and rebuilding in the light of climate change, sea level rise and future economic, ecological and cultural demands. In 2013, CNN named RBD as number one in its list of the top 10 most innovative ideas.
As of December 15, 2014