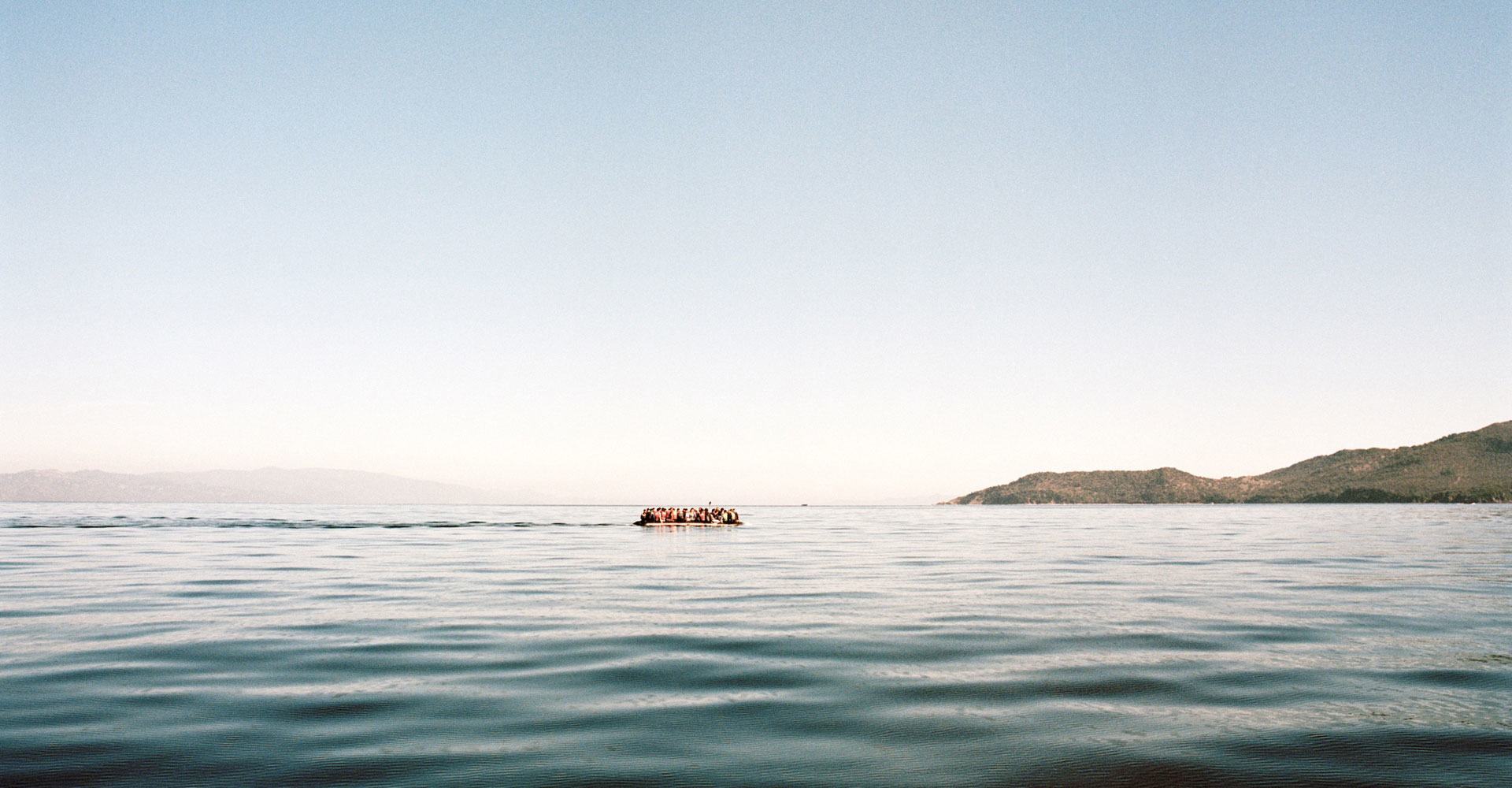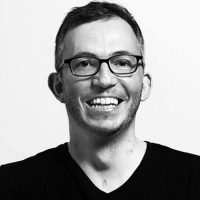 Giles Duley worked as a successful fashion and music photographer for ten years. Becoming disillusioned with celebrity culture, he decided to abandon photography and left London to begin work as a full-time care-giver. It was in this role that he rediscovered his craft and its power to tell the stories of those without a voice. In 2000, he returned to photography, personally funding trips to document the work of non-governmental organizations and the stories of those affected by conflict across the world.
In 2011, Duley lost both legs and his left arm after stepping on an Improvised Explosive Device (IED) in Afghanistan while photographing those caught up in the conflict. He was told he would never walk again and that his career was over. However, characteristically stubborn, Duley told his doctors "I'm still a photographer," and returned to work less than 18 months later, completing his original assignment in Afghanistan in October 2012.
In 2015, he launched Legacy of War, a three-year project documenting the long-term impact of war on communities around the world. For the past six months, as part of that project, Duley has been documenting the refugee crisis across the Middle East and Europe for the UNHCR.
As of April 2016