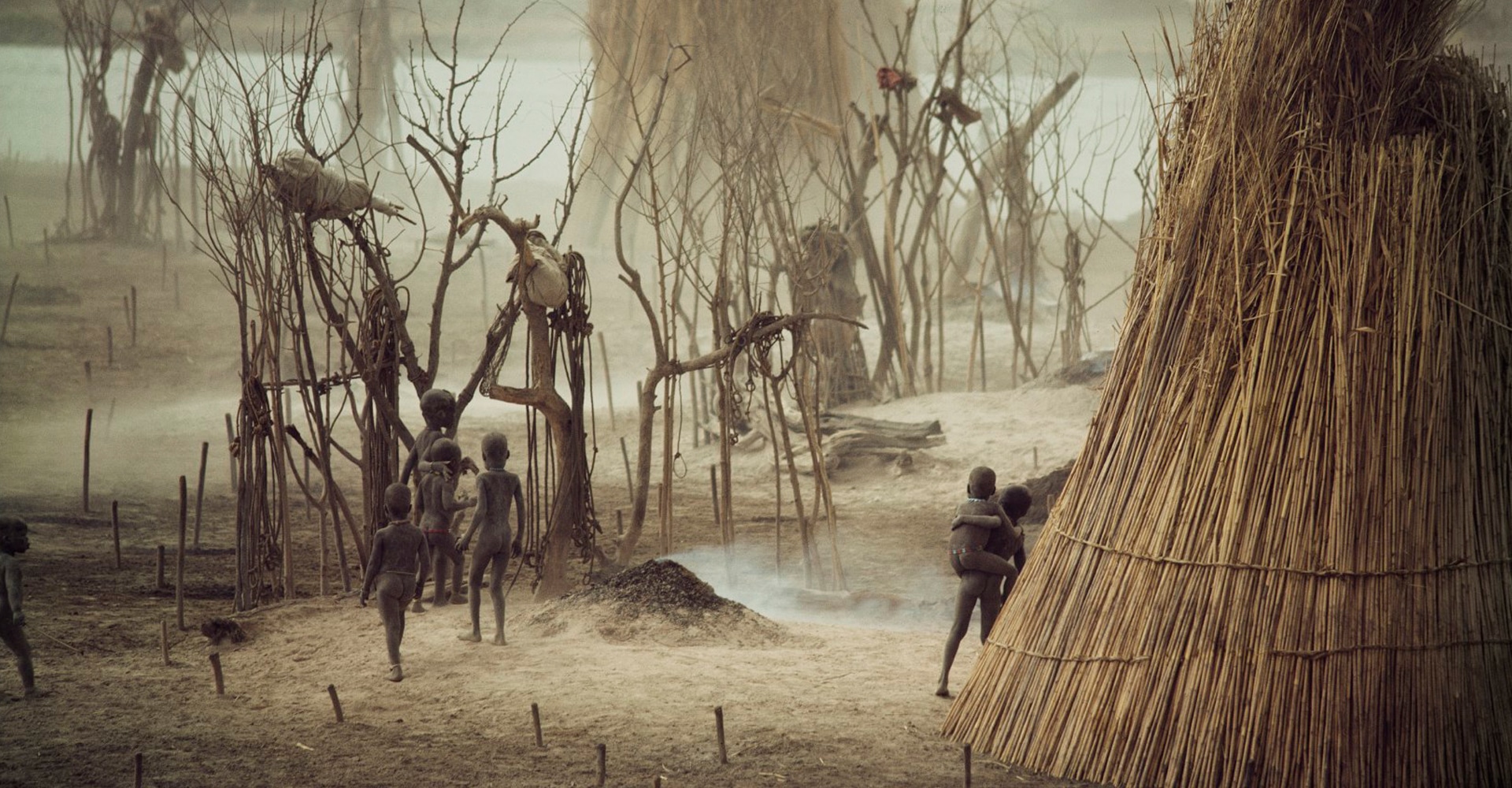 Photo by: George Steinmetz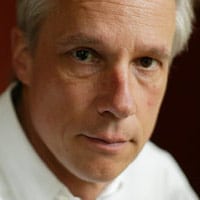 Best known for his exploration photography, George Steinmetz has a restless curiosity for the unknown: remote deserts, obscure cultures and the mysteries of science and technology. A regular contributor to National Geographic and GEO, he has explored subjects ranging from the remote stretches of Arabia's Empty Quarter to the unknown tree people of Irian Jaya.
Since 1986, Steinmetz has completed more than 40 major photo essays for National Geographic and 25 stories for GEO in Germany. His expeditions to the Sahara and Gobi deserts have been featured in separate National Geographic Explorer programs. In 2006, he was awarded a grant by the National Science Foundation to document the work of scientists in the Dry Valleys and volcanos of Antarctica.
Steinmetz has won numerous awards for photography during his 25-year career, including two first prizes in science and technology from World Press Photo. He has also won awards and citations from Pictures of the Year, Overseas Press Club and LIFE's Alfred Eisenstaedt Awards. Steinmetz was named National Geographic's Adventurer of the Year in 2008.
As of April 17, 2011