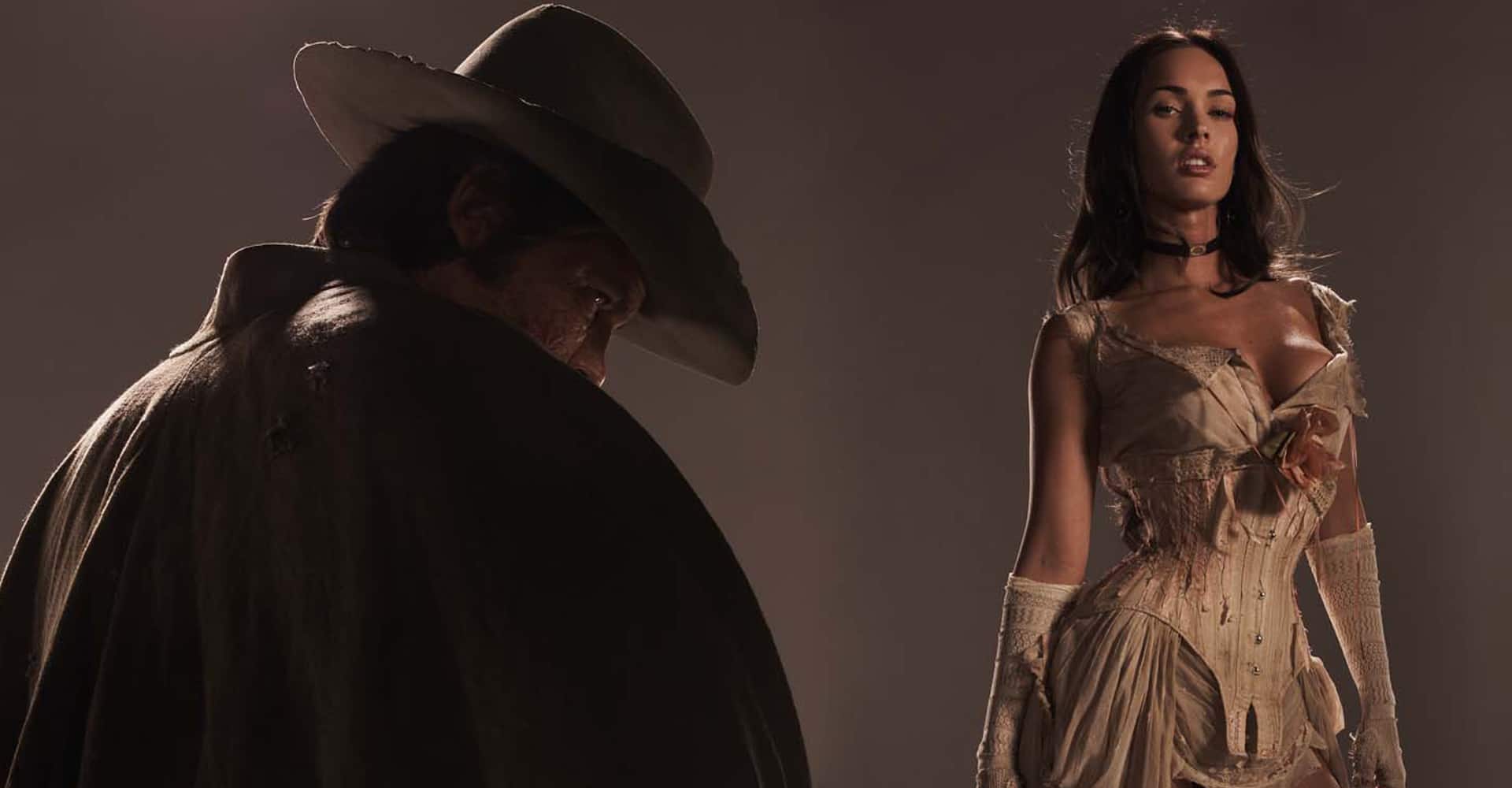 Photo by: Frank Ockenfels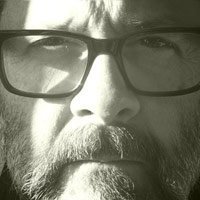 Frank Ockenfels is a Los Angeles-based photographer who has spent more than two and a half decades working as a portrait photographer, photographing musicians, celebrities, corporate heads and everyday people. His images have graced the covers and pages of Rolling Stone, Esquire, GQ, Men's Health, Blender, Newsweek, Wired, Entertainment Weekly, Spin, New York Magazine, People, W, Maxim and Men's Journal.
Ockenfels has worked with most major record labels and photographed over 200 album covers for musicians such as David Bowie, Willie Nelson, No Doubt, The Yeah Yeah Yeahs, The Strokes, Wilco, Garbage and LeAnn Rimes. He has photographed many movie posters as well, including The Social Network, The Last Airbender, Jonah Hex, Legion, The Time Traveler's Wife, Hellboy 2, Wanted, The Incredible Hulk, Harry Potter, Chronicles of Riddick and Eternal Sunshine of the Spotless Mind.
As of November 27, 2011