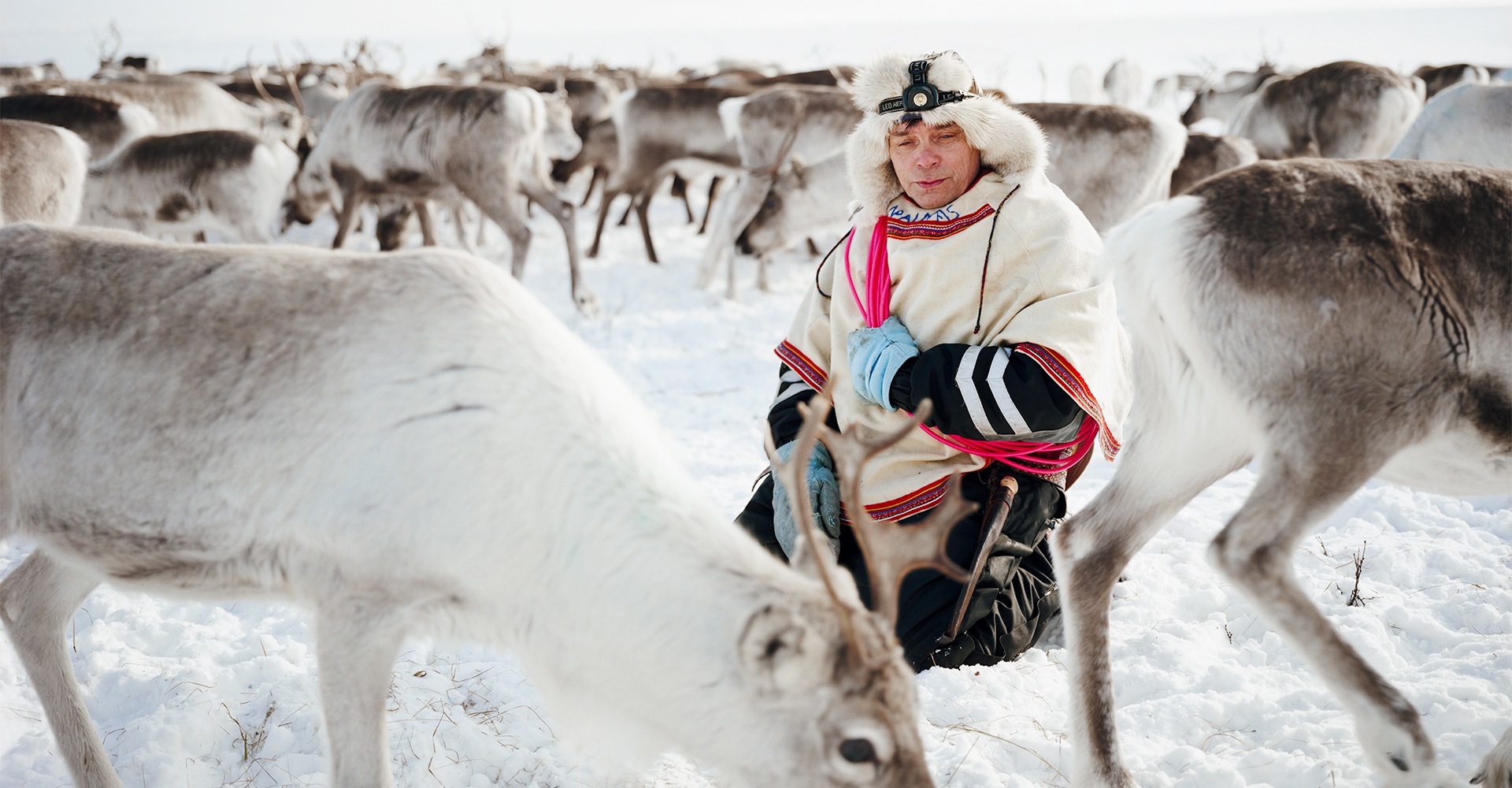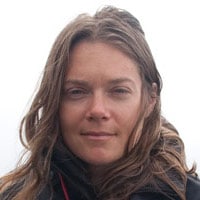 Erika Larsen has worked as a magazine photographer since 2000, specializing in human interest stories, sensitive cultural issues and the connection between people and the natural world. For the past three years, Larsen has been living with families in Norway and Sweden. She regularly photographs the daily lives of Sami reindeer herders living in the Scandinavian Arctic.
Her other work includes "Young Blood" and "The Hunt," intimate looks into North American hunting culture, specifically hunting's connection with nature and its role in the cycle of life and death. Larsen has been recognized by World Press Photo, the American Society of Magazine Editors and the New Jersey State Council of the Arts. A Fulbright Scholar, Larsen's work has been published and exhibited internationally.
As of April 17, 2011
My Inspiration
I came here to understand the primal drive of the modern hunter and to find a people who, when the land spoke, could interpret its language. I also came in search of silence so I could begin to hear again.