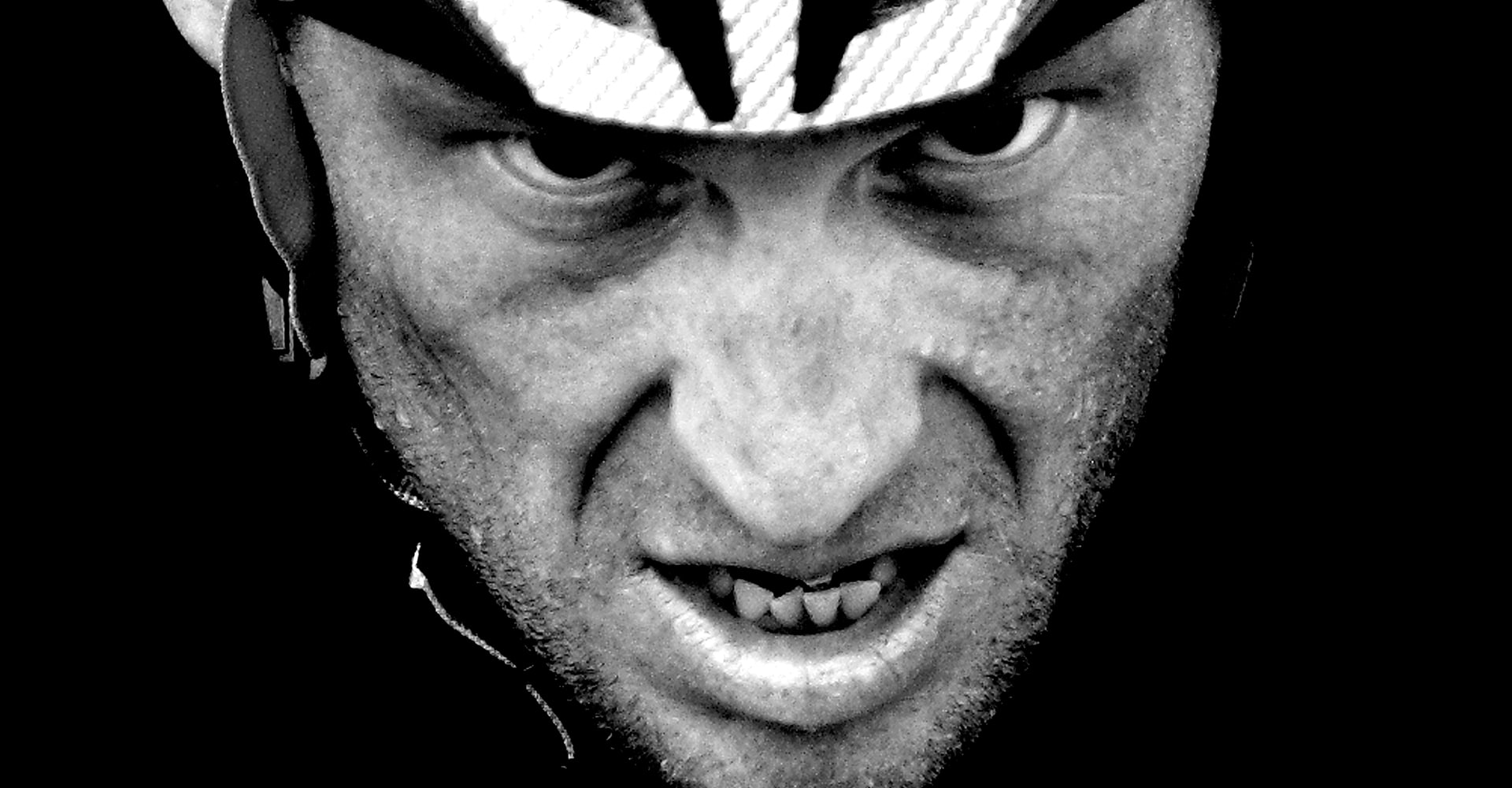 Photo by: Elizabeth Kreutz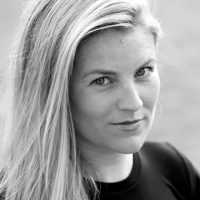 Elizabeth Kreutz is an independent photojournalist specializing in documentary sports photography. She photographed the 2006 Winter Olympics in Torino and the 2008 Summer Olympics in Beijing.
As a leader in her field, Kreutz was one of the few photographers asked to test new Canon digital equipment and was asked to participate in a round table discussion at the prestigious Visa pour l'Image festival in Perpignan, France. Her work has been featured in publications including Newsweek, Sports Illustrated, USA Today, The Guardian, L'Équipe, La Gazzetta Dello Sport, Stern, Outside, Runners World, Velonews and Triathlete.
Kreutz and Lance Armstrong co-authored the book Comeback 2.0: Up Close and Personal. In 2010, her work with Armstrong received three awards – World Press Photo for Sports Feature Story (first place), POYi for Sports Picture Story (first place) and the Photo District News Photo Annual.
As of October 10, 2010