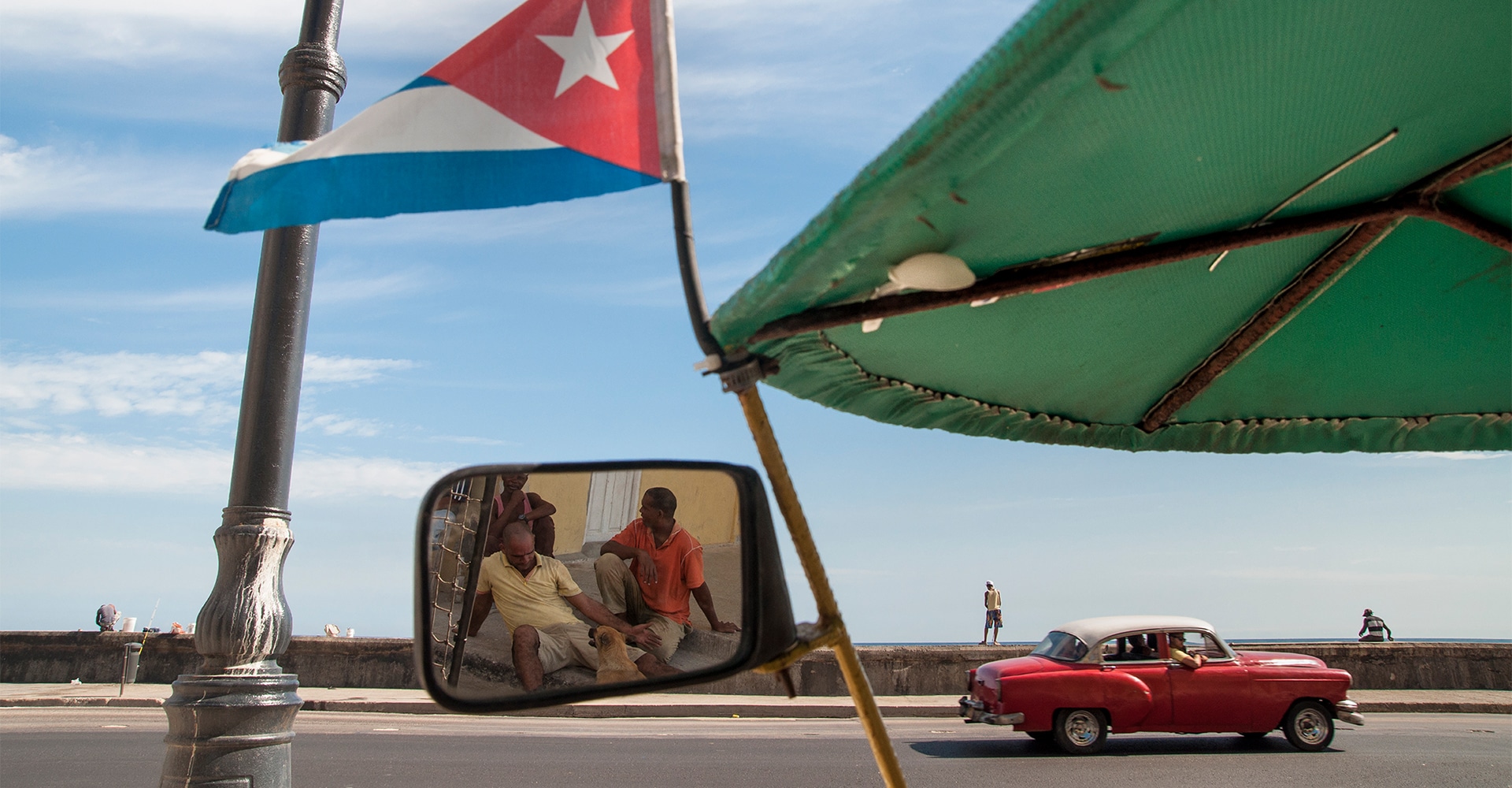 Photo by: Eduardo J. García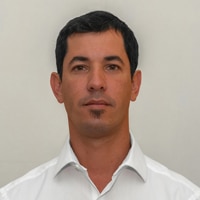 In 2009, Eduardo García started doing street photography in Havana. Motivated by witnessing the human condition through his lens, his work is often concerned with social issues. In 2012, he won a Mention in the "Everyday Life" category for the Latin-American Photographic Prize. This encouraged him to keep working on the streets and motivated him to develop photographic essays.
García was the recipient of a scholarship from the Santa Fe Workshops taught by National Geographic Deputy Director Whitney Johnson in Cuba. His series "Home" was a Magnum Photography Award finalist in 2016. Many of his works are in private collections around the world, including Argentina, Belgium, Canada, Egypt, France, Germany, Italy, Mexico and the United States.