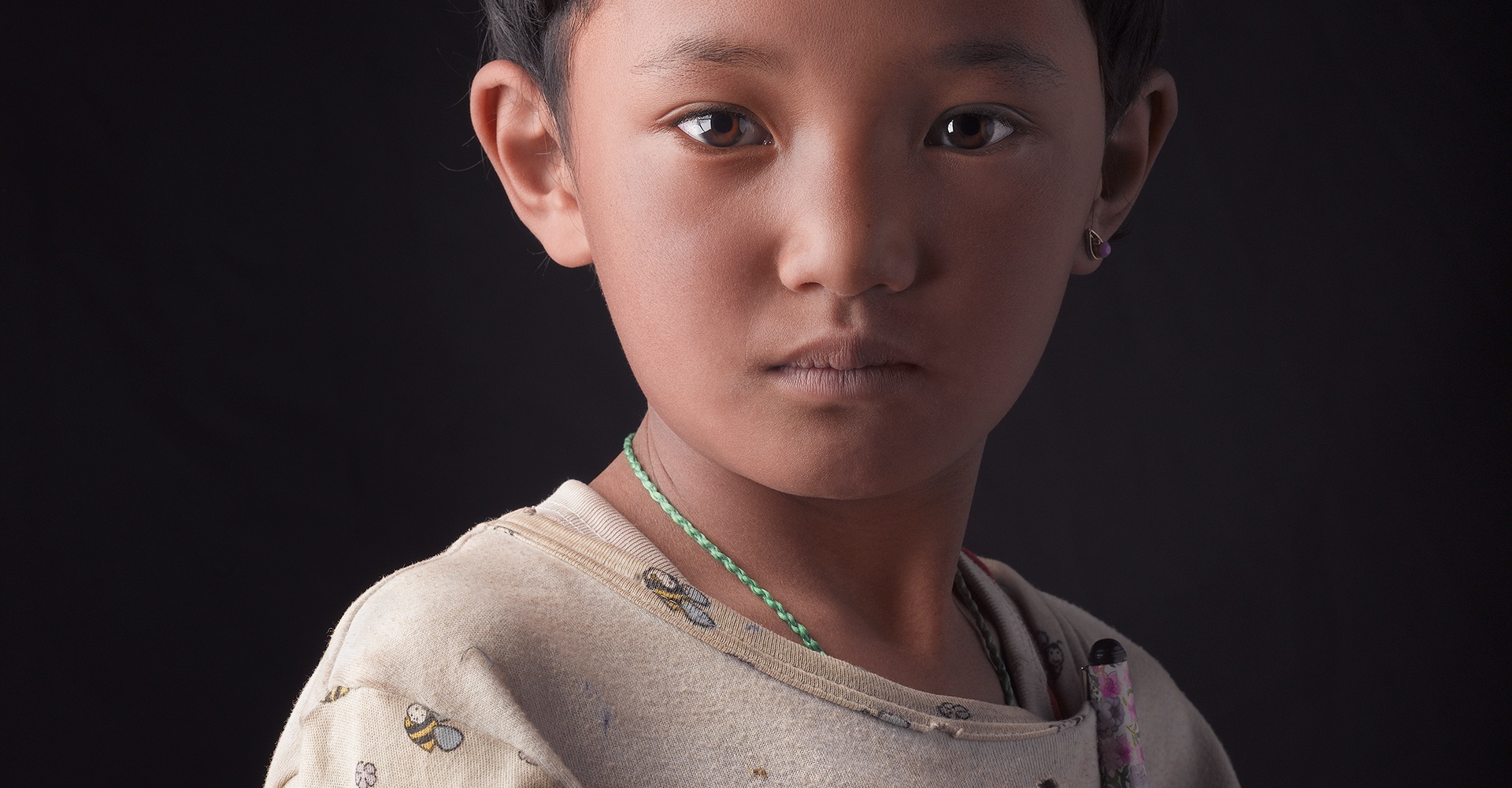 Photo by: David Zimmerman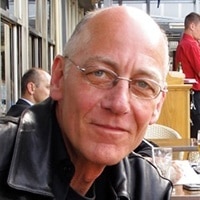 David Zimmerman is an American-born artist living and working in northern New Mexico and in India. For the past 20 years, Zimmerman's work has focused on endangered landscapes and cultures displaced by environmental, social, economic and political causes.
Zimmerman's work has won numerous awards and is exhibited internationally. Work from his recent series, One Voice, has been exhibited at Sous Les Etoiles Gallery in New York City; Castello di Rivoli Museum of Contemporary Art, Turin, Italy; Witte de With Center for Contemporary Art, Rotterdam, Netherlands; and Les Bains du Nord, Frac Bourgogne Museum, Dijon, France.
In 2011, Zimmerman and his wife founded the Himalayan Art Centre in Himachal Pradesh, India. The Art Centre is dedicated to providing free education in photography as well as the visual and performing arts.
As of September 2014