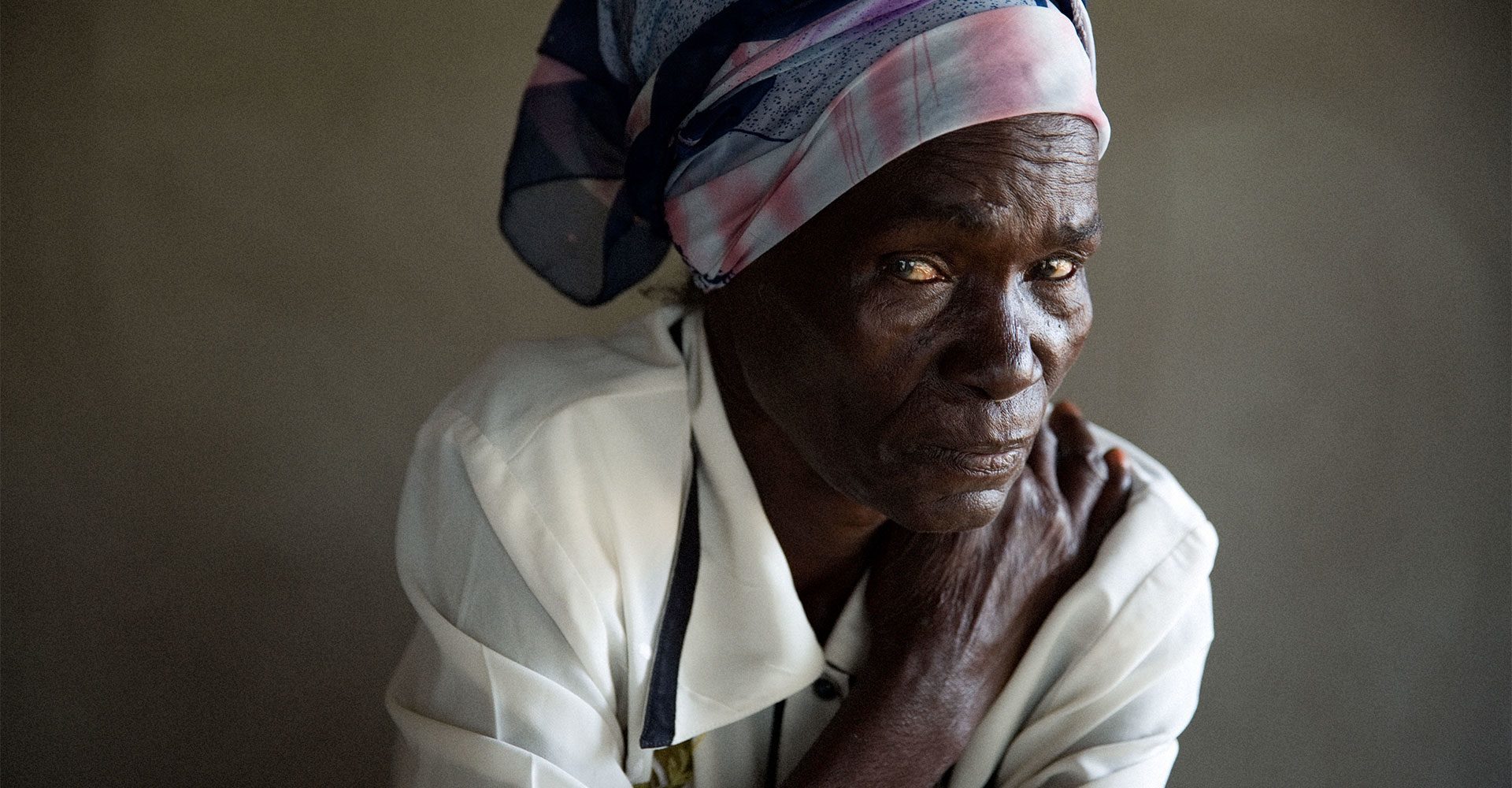 Photo by: Daniel Jack Lyons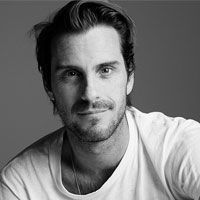 Daniel Jack Lyons is a New York-based photographer and global health practitioner whose work is guided by his strong commitment to human rights and social justice. Fundamental to this commitment is a belief that the subjects of his photography should have agency in telling their own stories. This begets a collaborative process in which Lyons not only photographs his subjects, but also provides them with cameras to document and convey those aspects of their lived experiences they find most relevant.
Employing his public health training, Lyons interviews subjects and identifies common themes across a range of participants that often reveal unexpected connections. Lyons has used this approach with refugees in Kenya, Uganda, Mozambique, Ukraine and New York City.  The product of this work is a mixture of fine art, compelling narratives and first-hand glimpses into the lives of his collaborators.
Lyons' ultimate goal is to support his collaborators' efforts in overcoming their challenges by uncovering the human element that connects them to his viewers, encouraging further investment.
As of April 2016