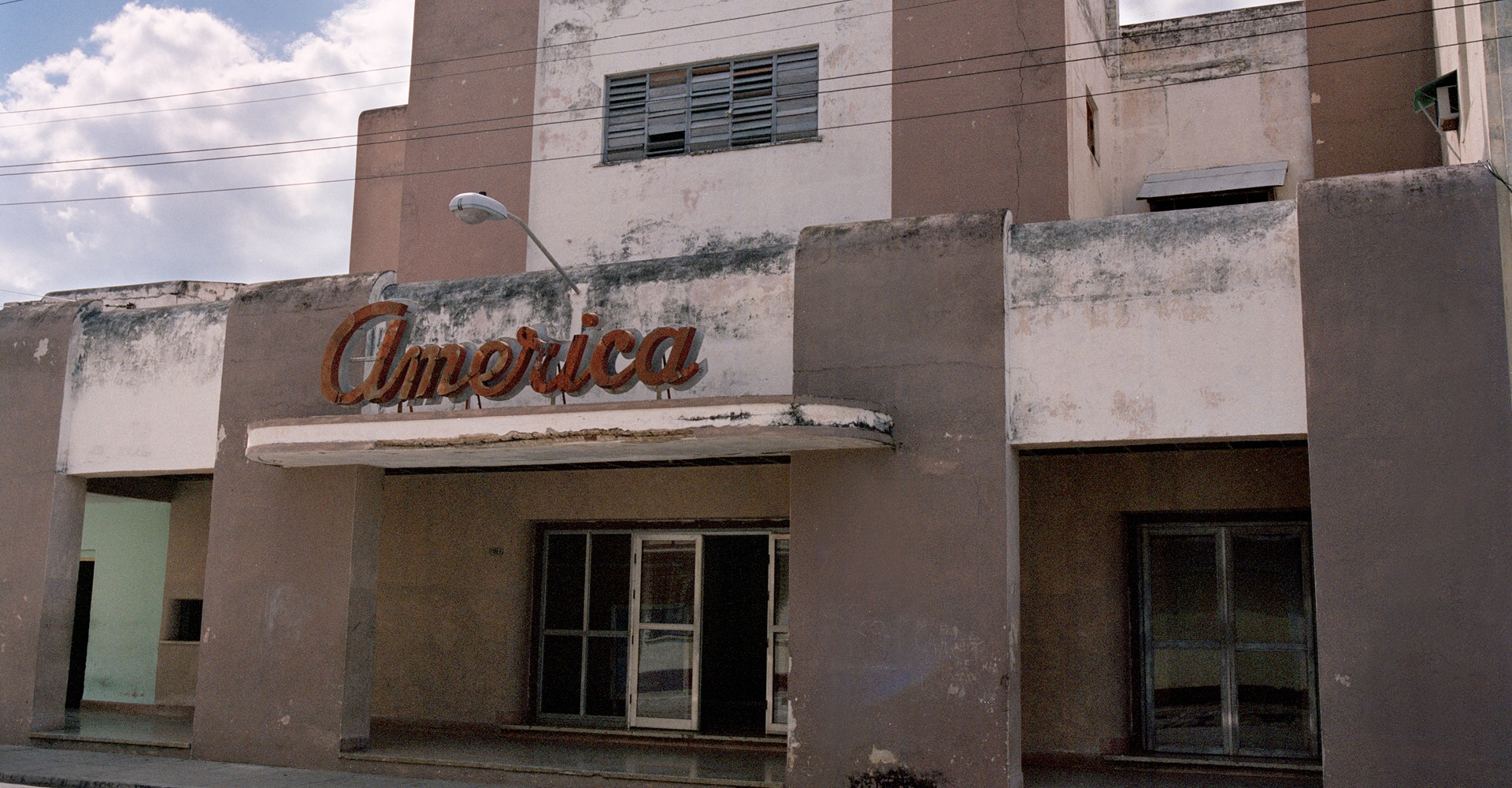 Photo by: Carolina Sandretto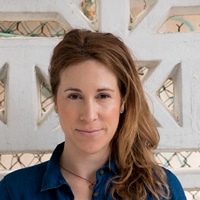 Maria Carolina Sandretto is an Italian photographer based in New York City. With a background in both non-profit organization management and documentary photography, Sandretto uses the photographic medium to foster social change. Working primarily with disadvantaged groups in Mexico and Cuba, and on climate change issues, her work seeks to increase awareness and inspire activism.
Carolina graduated from the Catholic University of Milan in Political Sciences in 2006. In 2011, she obtained an M.A. in Non-Profit Management at Bocconi University, and in 2013 she completed the program in Photojournalism and Documentary Photography at the International Center of Photography (ISP) in New York City. Her work has been exhibited in Italy, Mexico and the United States. She has published the book Cines de Cuba with Skira and was part of the XVIII Eddie Adams Workshop in 2015.
As of August 2017