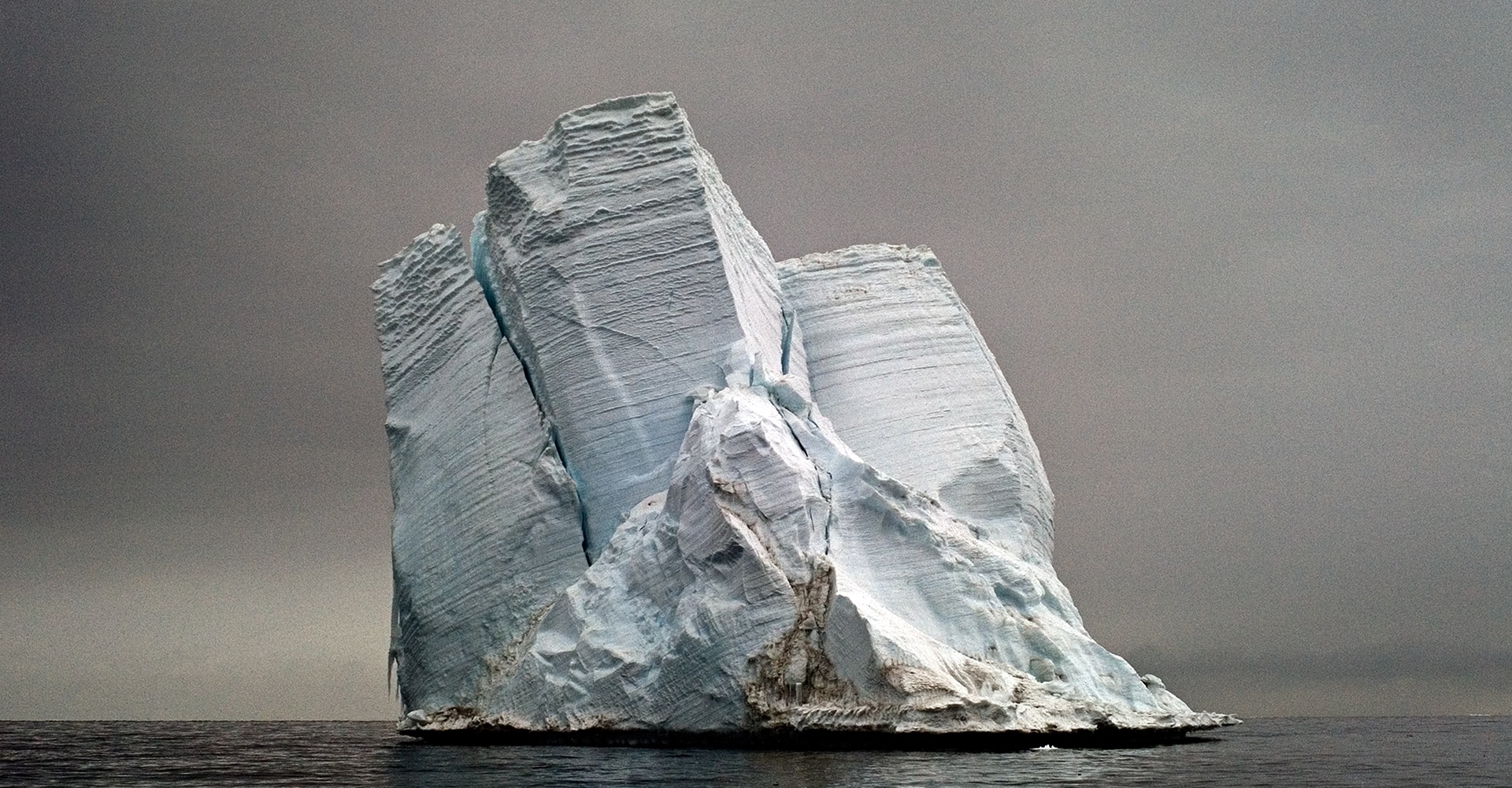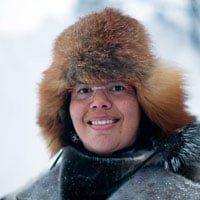 Photographer Camille Seaman has traveled between both the North and South Polar Regions for the last ten years, documenting the fragile environment and its otherworldly beauty. Her work captures the essence of awe and beauty of indigenous cultures and environments in a sophisticated documentary / fine art tradition.
Her work has been exhibited and published in magazines internationally, including Newsweek, Outside, Zeit Wissen, Men's Journal, Camera Arts, Issues, PDN, and American Photo, and she has self-published many books, including My China and Melting Away: Polar Images.
Seaman's photographs have received a National Geographic Award and a Critical Mass Top Monograph Award. In 2008, she was honored with a one-person exhibition, "The Last Iceberg," at the National Academy of Sciences. Her current project concerns the beauty of natural environments in Siberia.
As of April 17, 2010