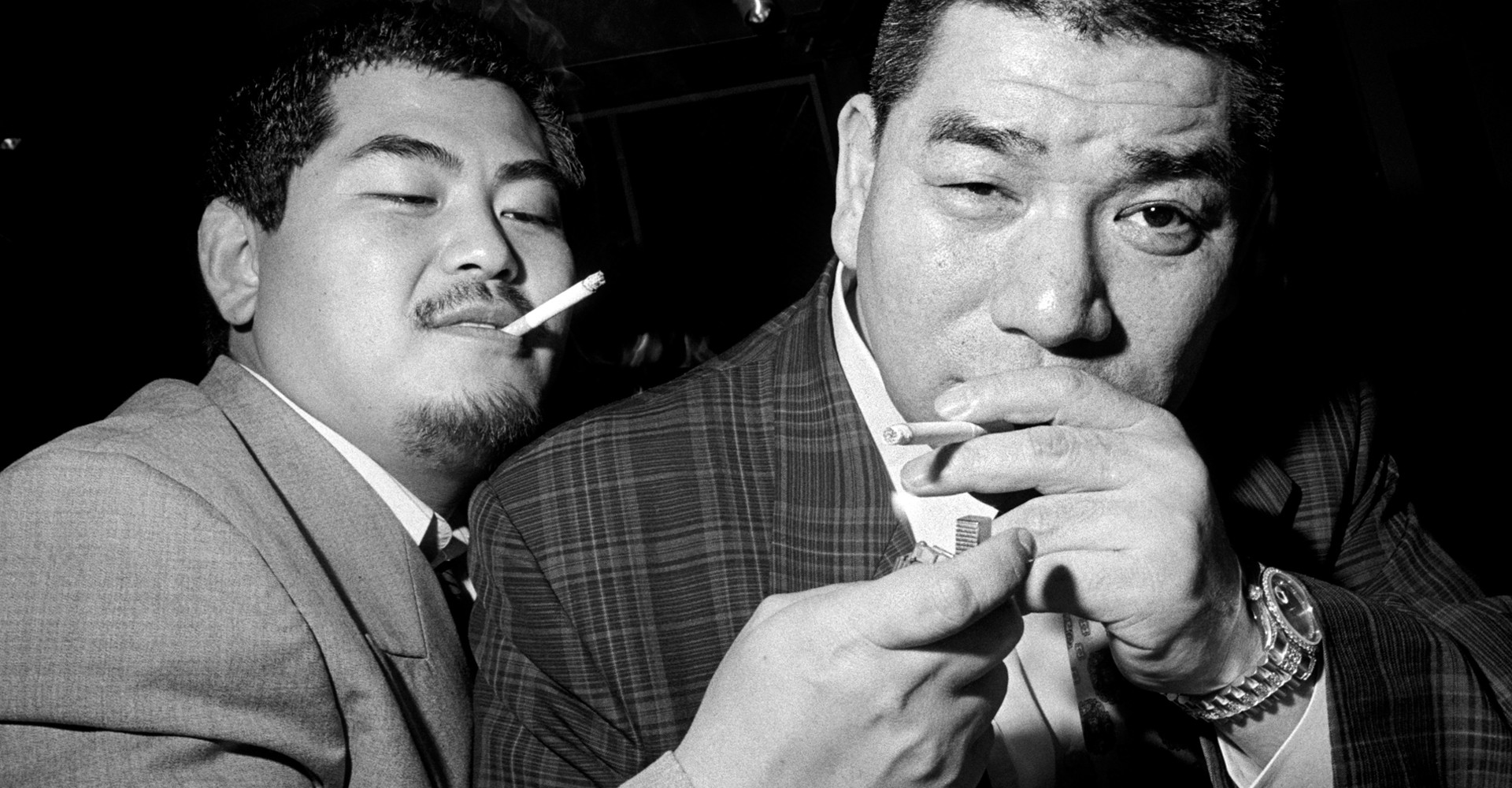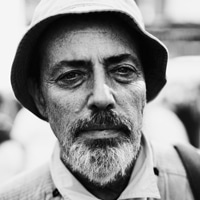 "My lifetime work generally has been spent photographing in crowded areas, trying to single out people who attract me visually. Since an early age I have a soft spot for the underdog and the left behind. When I get very close to photograph them, I feel an instinctive connection. They are real and we are soul mates. In my pictures, the people I choose to photograph convey my personal comment on society. These people exist around us but they are most of the time ignored and I believe, as Robert Frank wrote, that 'it's important to see what is invisible to others.'" – Bruce Gilden
Bruce Gilden was born in Brooklyn, New York in 1946. He decided to become a photographer in 1967. Although he did attend some evening classes at the School of Visual Arts in New York, Gilden is self-taught.
Right from childhood, Gilden's fascination with the life on the streets was the spark that inspired his first long-term personal projects, photographing in Coney Island and during Mardi Gras in New Orleans. Over the years he has produced long and detailed photographic projects in New York, Haiti, France, Ireland, India, Russia, Japan, England and now in America.
Gilden's style is defined by the dynamic accent of his close up pictures and his direct manner of photographing the faces of passers-by with a flash.  His powerful images in black-and-white film or color are immediately recognizable.
Gilden has published 19 monographs of his work, among them: Facing New York (1992), Haiti (1996), After the Off (1999), Go (2000), Coney Island (2002), A Beautiful Catastrophe (2004) and Foreclosures (2013). In 2015 Gilden published Face and Hey Mister Throw Me Some Beads!
Gilden joined Magnum Photos in 1998. He received a Guggenheim Fellowship in 2013. He now lives in Beacon, New York.