Upcoming Programming
Family Fun Day
Bring the whole family for a day at the Annenberg Space for Photography! Enjoy the exhibit and spend time with us in the park where there will be a medley of free activities to fill your afternoon.
A Conversation with Will Wilson and Amy Scott
Diné artist Will Wilson and Autry Museum Chief Curator Amy Scott's dialogue will cover a broad range of subjects, including the ways indigenous people are taking back the representation of their own cultures through art and photography.
Exhibits On View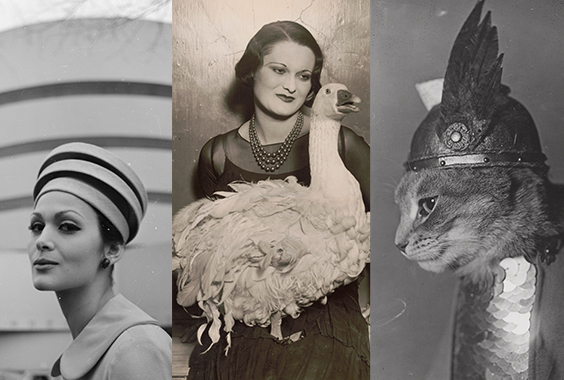 Apr 21, 2018
-
Sep 09, 2018
Not an Ostrich: And Other Images from America's Library is the result of celebrated American photography curator Anne Wilkes Tucker's excavation of nearly 500 images—out of a collection of over 14 million—permanently housed at the Library of Congress.
Upcoming Exhibits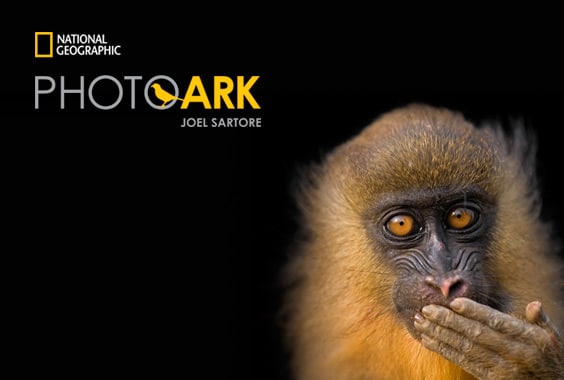 Oct 13, 2018
-
Jan 13, 2019
The National Geographic Photo Ark, led by photographer Joel Sartore, reflects an effort to document every species living in zoos and wildlife sanctuaries in order to motivate action through education.
Iris Nights Lecture Series
In Case You Missed...
Andrea Galluzzo shares images from the series "Know Myself In All My Parts," a personal experience of transformative self-discovery which is the culmination of two and a half years of work.

Angela Bacon-Kidwell discusses the ways she has navigated her life through visual expression and presents work from the acclaimed series "Traveling Dream," featuring surreal, dreamlike imagery rich in metaphor.

Jessica Mendoza and Marla Rutherford discuss their collaboration on sports photography projects.