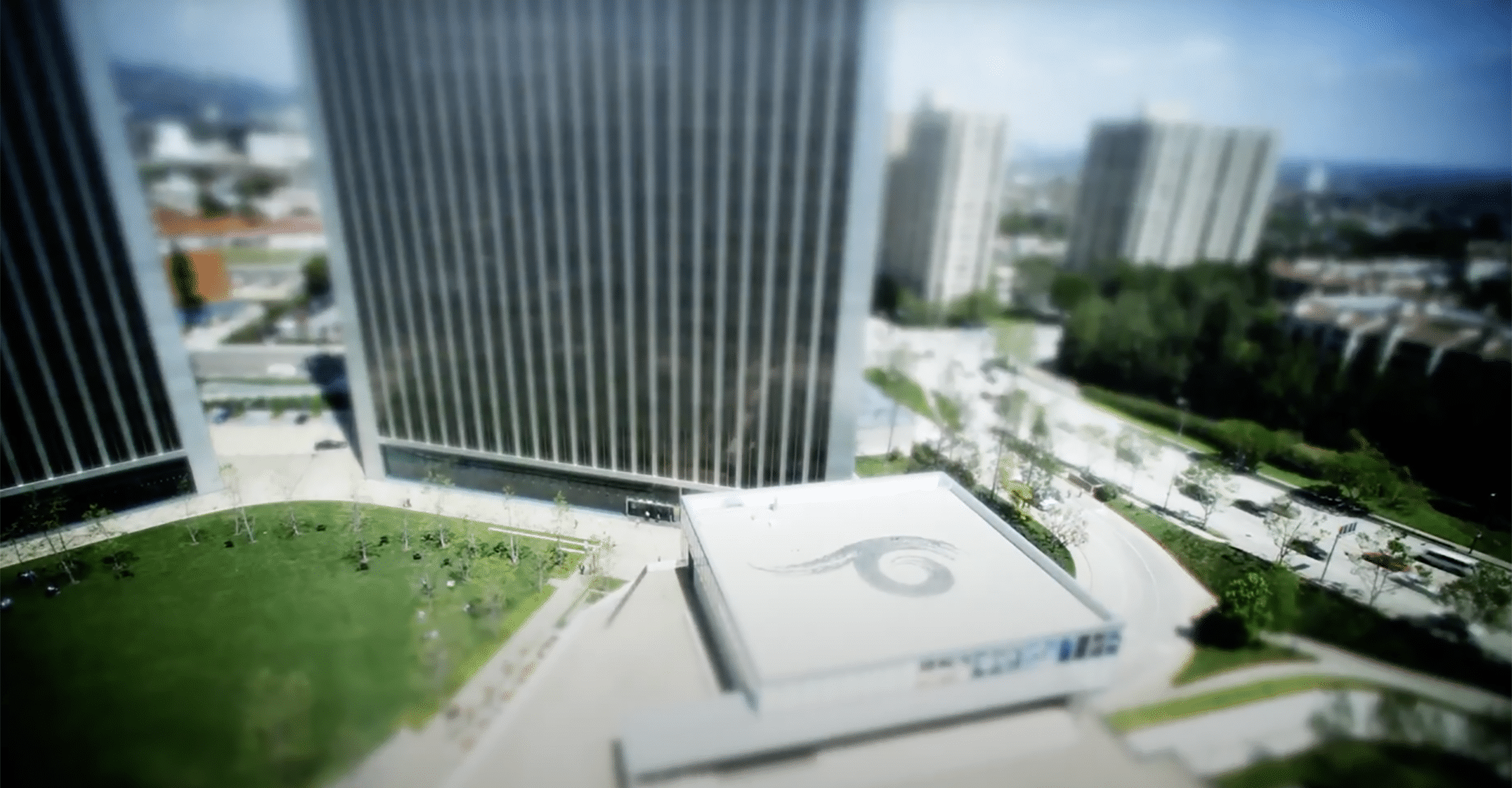 Announcing a New COVID-19 Vaccination Clinic Honoring Local Volunteers
To our Annenberg Space for Photography friends: 
We hope this message finds you healthy and well, enjoying this Spring weather, and feeling like brighter days are here. You have been part of our loyal community for many years, so we wanted to let you know about a special event happening at the former home of the Annenberg Space for Photography, this Saturday, May 1.
As you may recall when we closed the Annenberg Space for Photography last year, it was because we felt that the resources could be better used for addressing the critical issues facing our community, such as the response to the COVID-19 pandemic. We are happy to announce that, in partnership with L.A. Works and Mickey Fine Pharmacy, the Annenberg Foundation is holding a special Vaccine Clinic on Saturday, May 1, 2021 at the former home of the Annenberg Space for Photography, dedicated to the wonderful volunteers throughout Los Angeles who have made a difference during the pandemic. 
We would love for you to join us and get vaccinated. And if you've already been vaccinated, please help us spread the word about this opportunity throughout your community.

Saturday, May 1, 10 AM – 2 PM
Pre-registration required: annenberg.org/may1
Century Park – Upper Plaza Level
2000 Avenue of the Stars
Los Angeles, CA 90067
(At the site of the former
Annenberg Space for Photography)
Free Parking on Level P2
(Enter on Constellation Ave.)
Aged 18+ only. Special accommodations for those with disabilities. Vaccine administered will be Moderna – first or second shot.