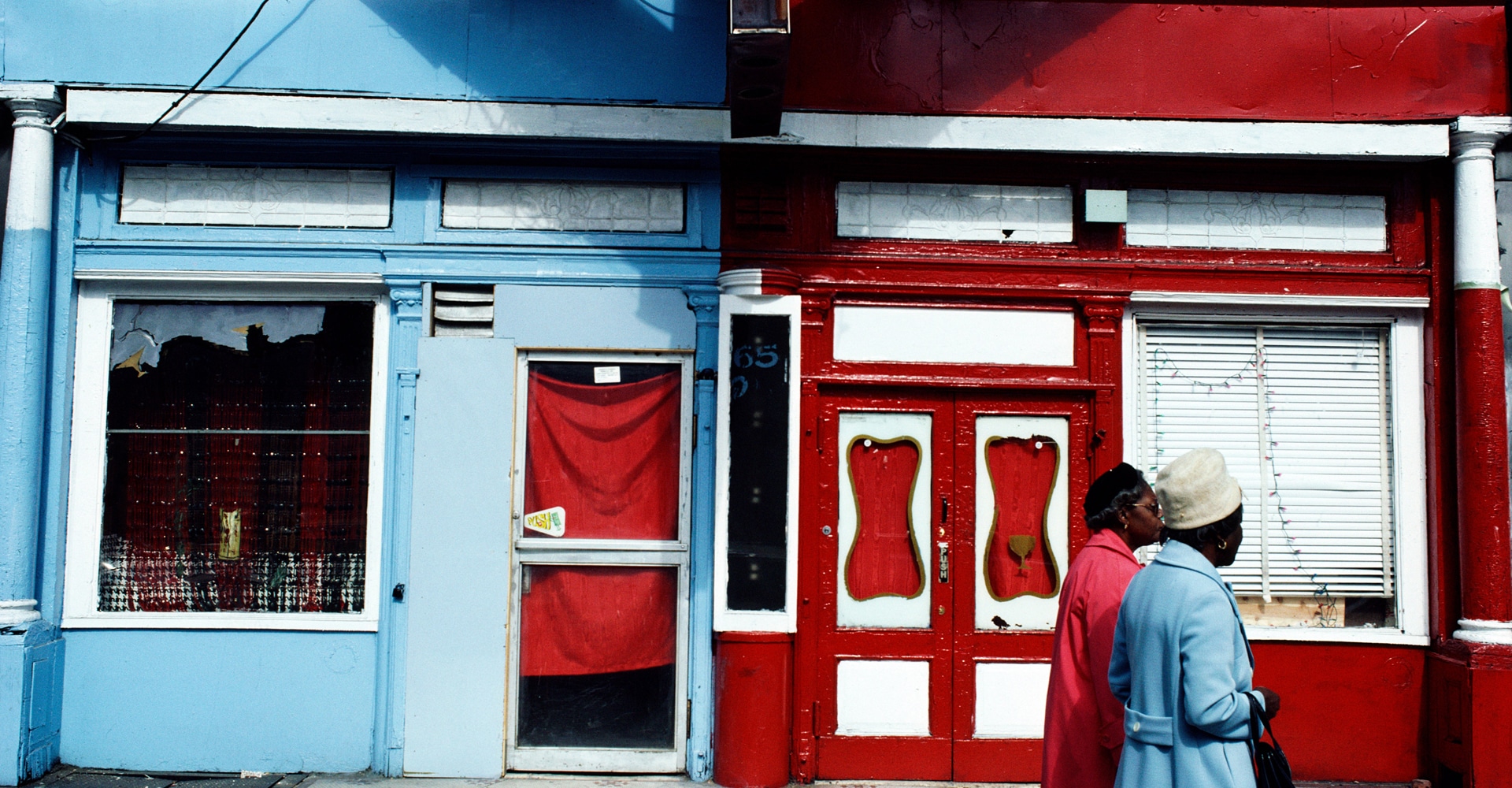 Photo by: Camilo José Vergara
Iris Nights: Tracking Time in America's Inner Cities
A Conversation with Camilo José Vergara and Christopher Hawthorne
PAST EVENT:
Thu, Aug 09, 2018
Camilo José Vergara – whose work is featured prominently in our exhibit, and whose long-term records are held at the Library of Congress – is a renowned chronicler of societal shifts in changing urban landscapes. In conversation with Christopher Hawthorne – the former architecture critic for the Los Angeles Times and current Chief Design Officer of Los Angeles – Vergara will share recent work and explore the ways in which location, context, and the passage of time can become photographic subjects in and of themselves.
Notice:
*New Location* — Iris Nights events will be held at Annenberg Space for Photography.
Speaker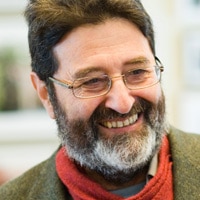 Camilo José Vergara
For more than four decades Camilo José Vergara has devoted himself to photographing and systematically documenting the poorest and most segregated communities in urban America. His focus is on established East Coast cities such as New York, Newark, and Camden; rust belt cities of the Midwest like Detroit and Chicago; and such West…
View profile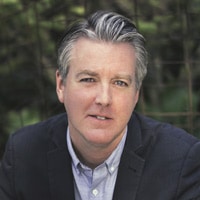 Christopher Hawthorne
Christopher Hawthorne works in the office of Mayor Eric Garcetti as the Chief Design Officer for the City of Los Angeles. Before joining City Hall, he was architecture critic for the Los Angeles Times from 2004 to early 2018. Photo of Christopher Hawthorne: Carlton Calvin
View profile
Exhibit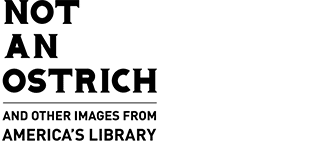 Not an Ostrich: And Other Images from America's Library is the result of celebrated American photography curator Anne Wilkes Tucker's excavation of nearly 500 images—out of a collection of over 14 million—permanently housed at the Library of Congress.
Learn More
Location
Annenberg Space for Photography