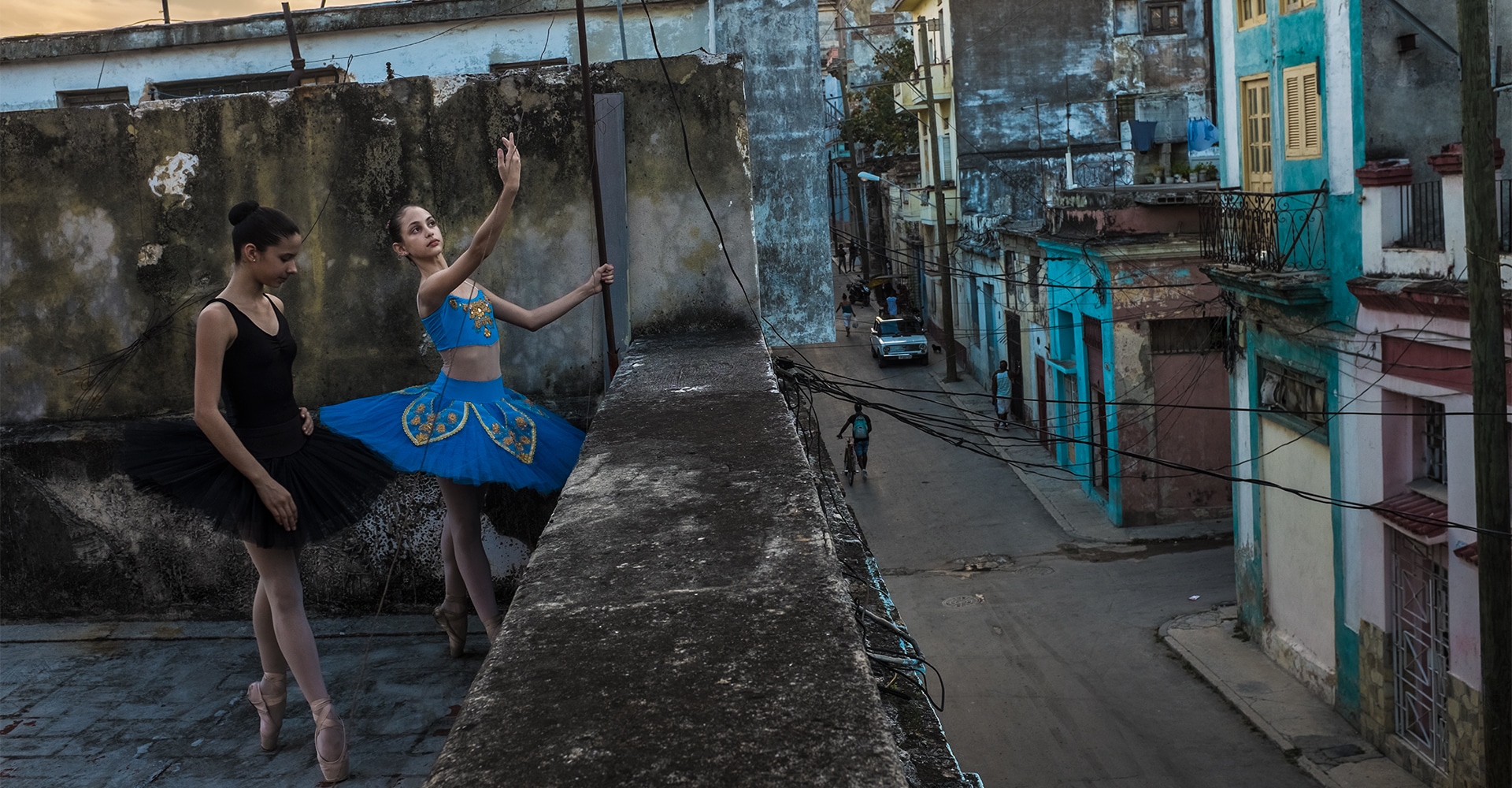 Photo by: Leysis Quesada Vera
Leysis Quesdada Vera: A Little Piece of Light
Iris Nights Lecture Series
PAST EVENT:
Wed, Sep 13, 2017
As Cuba recovers from the aftermath of Hurricane Irma, many flights from Havana have been delayed or rescheduled. Unfortunately, this has forced the cancellation of Leysis Quesada Vera's Iris Nights lecture.
"A little piece of light" is how photographer Leysis Quesada Vera describes the relationship between her photography and her life. Vera will discuss how she tries to capture "the spirit, the essence and the soul of things" in her photos and what compels her to create constantly. Vera draws no distinction between her life and her work, incorporating her family, friends, and people she encounters every day into her photography.
Speaker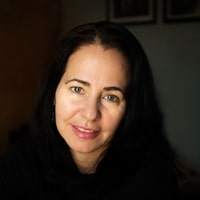 Leysis Quesada Vera
Leysis Quesada Vera was born on April 28, 1973 in Cienfuegos, Cuba. Her family settled in Amarillas, in the province of Matanzas, a place she would later explore in her earliest photographic work. Originally, Quesada Vera studied English and worked as a professor for three years in a junior high school in Havana. When…
View profile
Location
Annenberg Space for Photography's Skylight Studios
10050 Constellation Boulevard
Los Angeles, CA 90067
You May Also Like
Photographer

Leysis Quesada Vera

Born in Cienfuegos, Cuba, Leysis Quesada Vera's work centers on her own family, friends, and the daily lives of those closest to her in her native Cuba.