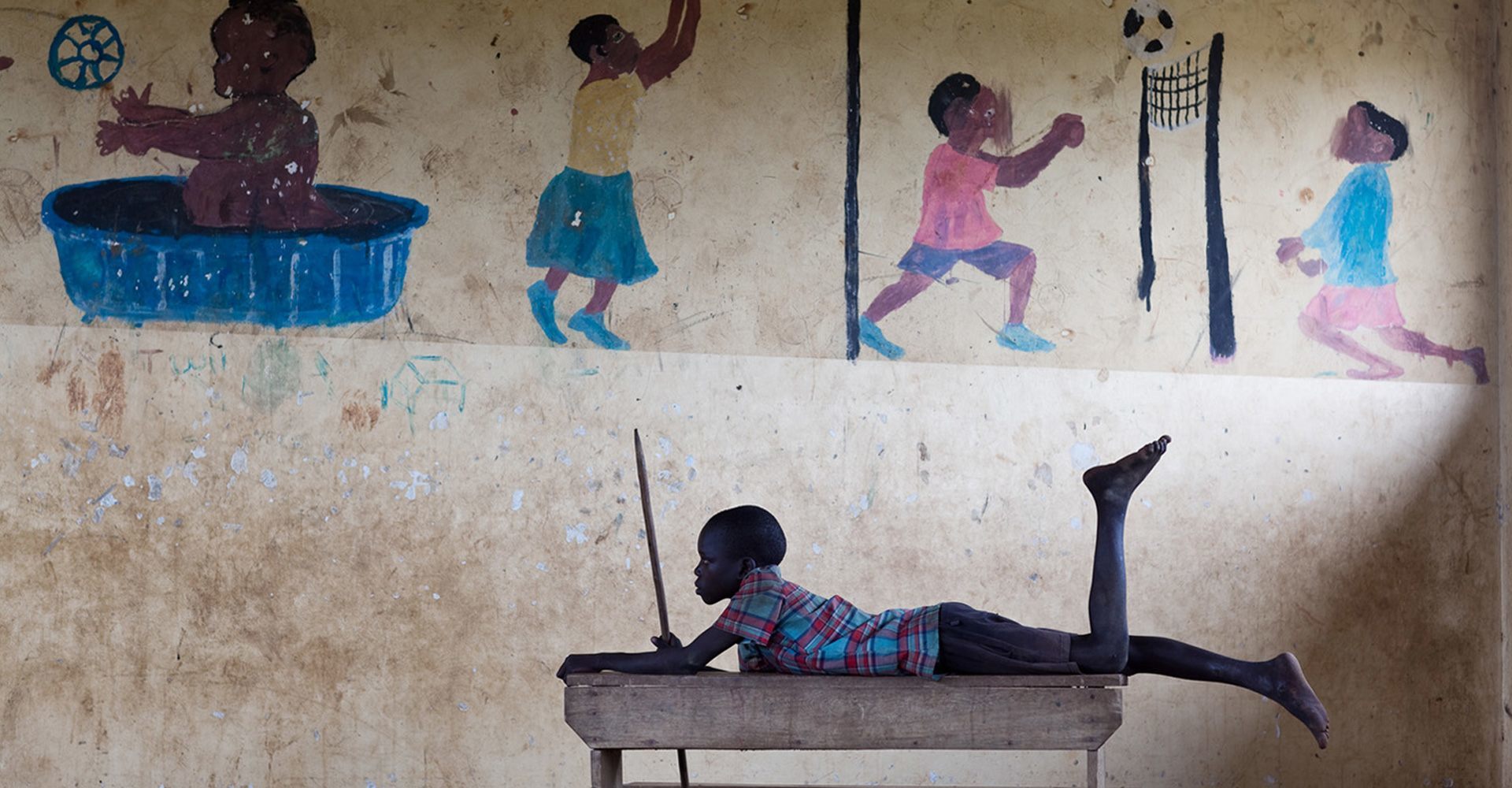 Photo by: Heather McClintock
Heather McClintock and Colin Finlay: In Harmony
Iris Night Lecture Series
PAST EVENT:
Thu, Aug 04, 2016
Heather McClintock and Colin Finlay explore their combined bodies of work from Sarajevo, Rwanda, Uganda, Darfur, Kosovo and Cambodia.
Speaker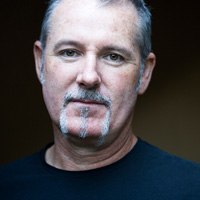 Colin Finlay
One of the world's foremost documentary photographers, Colin Finlay has been awarded the prestigious Picture of the Year International (POYi) honor six times. His photographs have been featured in Wired, GOOD, U.S. News and World Report, Los Angeles Times Magazine, Asia Week, and Communication Arts and Discovery, among others, and are in the permanent collections of the…
View profile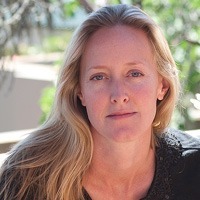 Heather McClintock
Heather McClintock's work in Uganda is a collaboration of trust and discovery, and it's from the vantage point of children. Arriving towards the end of the country's brutal civil war, McClintock created a series of portraits of survivors. During subsequent trips, she documented the slow progress towards reconciliation and reconstruction of the fractured…
View profile
Exhibit

REFUGEE explores the lives of refugees from a host of diverse populations dispersed and displaced throughout the world.
Learn More
Location
Annenberg Space for Photography's Skylight Studios
10050 Constellation Boulevard
Los Angeles, CA 90067