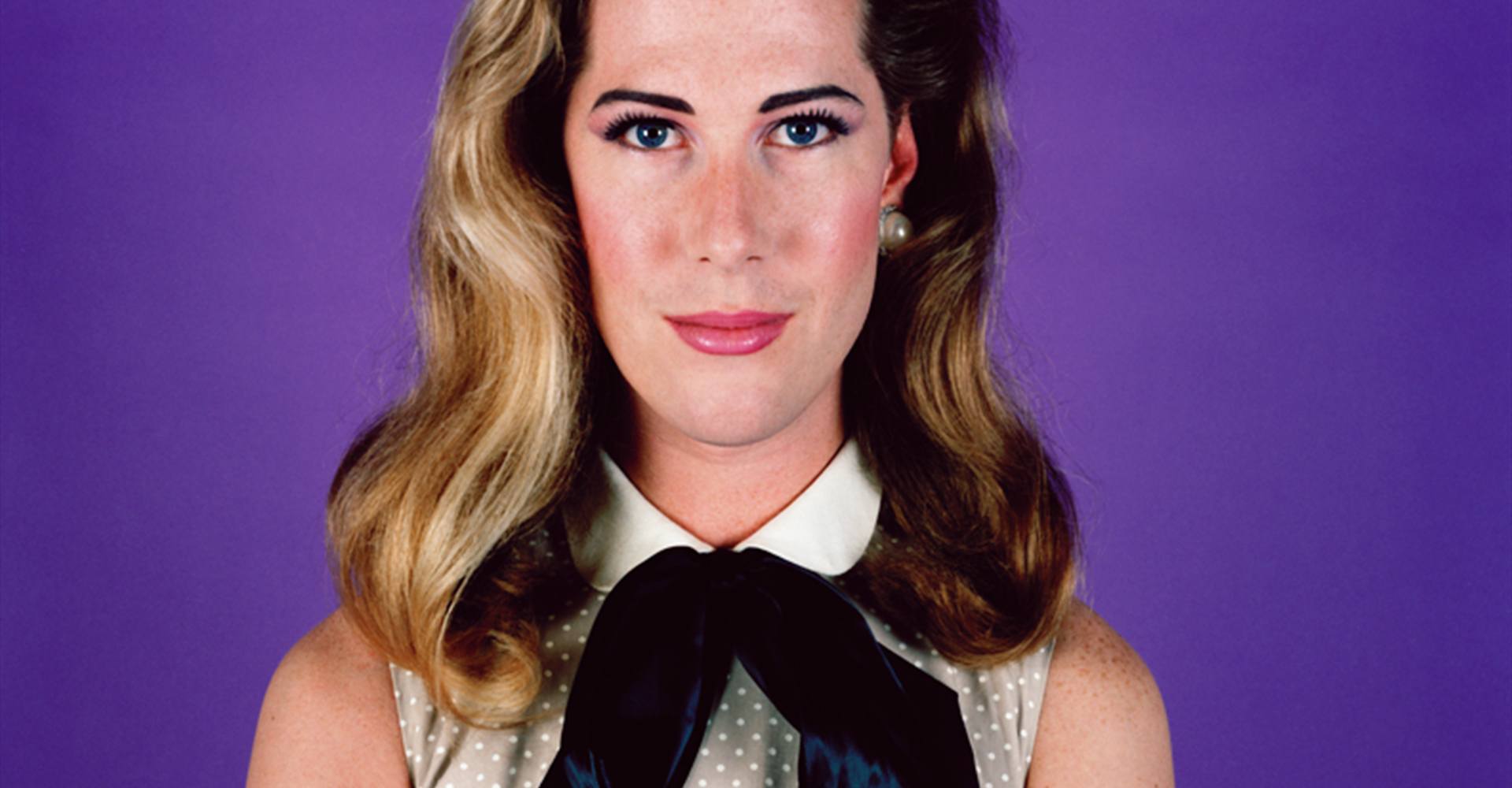 Catherine Opie: Life and Work
Iris Nights Lecture Series
PAST EVENT:
Thu, Feb 23, 2017
Catherine Opie discusses her life and work, including her iconic photography series of portraits and American urban landscapes.
Speaker
Catherine Opie
Catherine Opie is a photographer and photography professor at UCLA. Her work includes portrait series and American urban landscapes that range in format from large-scale color works to smaller black-and-white prints. Moving from the territory of the body to the framework of the city, Opie's various photographic series are linked together by a…
View profile
Exhibit

IDENTITY: Timothy Greenfield-Sanders The List Portraits is a refreshing and deeply engaging study of race, gender, class, sexuality and ethnicity in America.
Learn More
Location
Annenberg Space for Photography's Skylight Studios
10050 Constellation Boulevard
Los Angeles, CA 90067