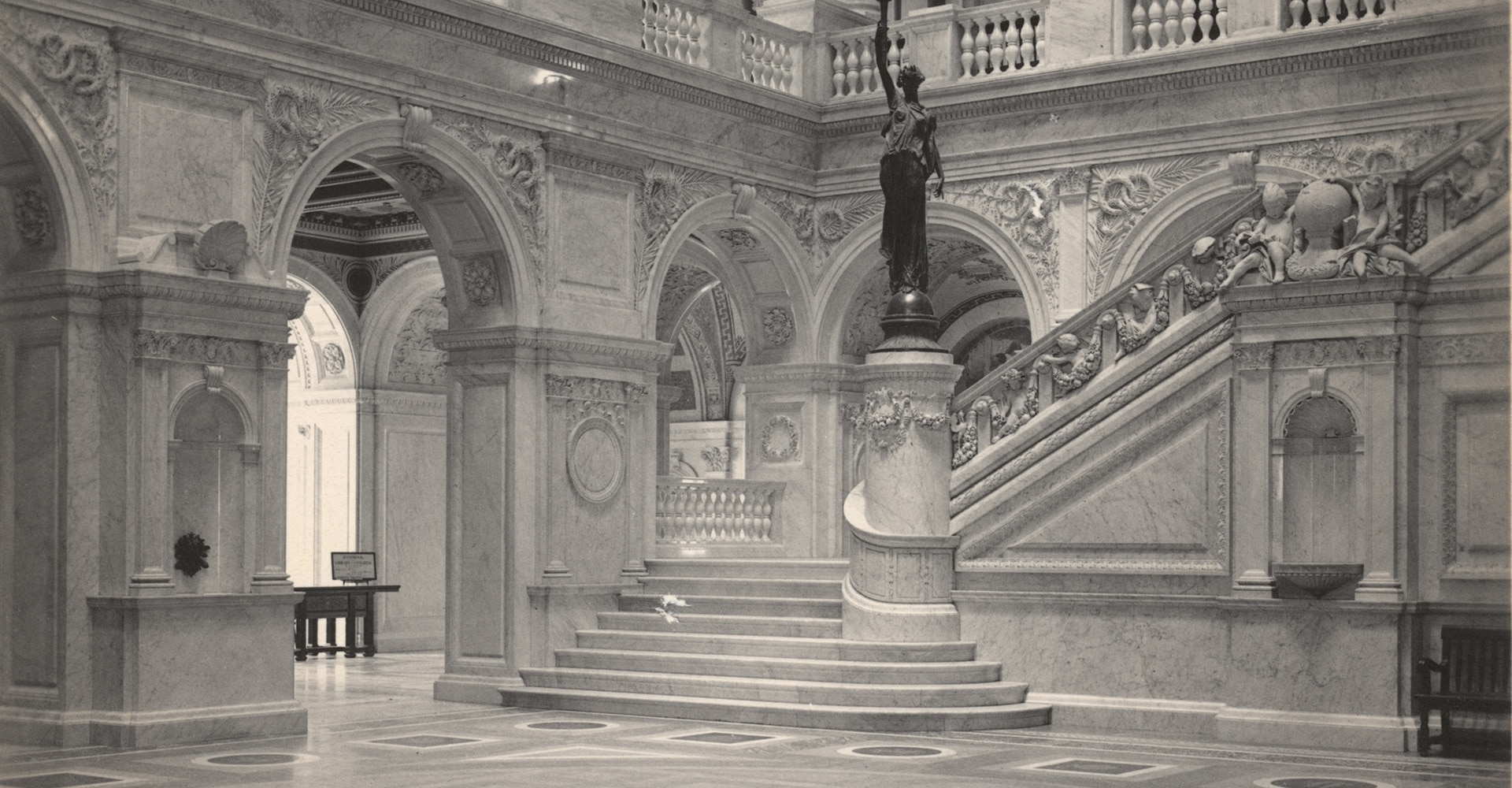 Iris Nights: Bringing History into the Future
A Conversation with Dr. Carla Hayden and Sarah Lewis
PAST EVENT:
Sat, Sep 08, 2018
The 14th Librarian of Congress Dr. Carla Hayden and bestselling author, curator, and Harvard University Assistant Professor Sarah Lewis will engage in a far-reaching conversation about the vital importance of the Library of Congress as an ultimate resource of cultural history, collective memory, and visual culture, as well as a vast photographic archive for the American people and the world. The evening will delve into Dr. Hayden's unique position as the first female and first African American to lead our national library, and provide a glimpse into her vision for moving the historic institution into the future by creating greater accessibility through both a physical visitor center and advanced digital access.
Notice:
*New Location* — Iris Nights events will be held at Annenberg Space for Photography.
*This event is currently sold out. As there is limited space, be sure to register early for our programs! If you haven't already, sign up for our email updates, and check out our full list of upcoming programming.
Speaker
Carla Hayden
Dr. Carla Hayden was sworn in as the 14th Librarian of Congress on September 14, 2016. Hayden, the first woman and the first African American to lead the national library, was nominated to the position by President Barack Obama on February 24, 2016, and her nomination was confirmed by the U.S. Senate on…
View profile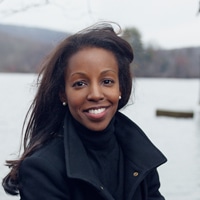 Sarah Lewis
Sarah Lewis is an Assistant Professor at Harvard, in the Departments of History of Art and Architecture and African and African American Studies. She has spoken on the TED main stage and at SXSW, appeared on Oprah's "Power List," served on President Obama's Arts Policy Committee, and has been featured in Vogue. She…
View profile
Exhibit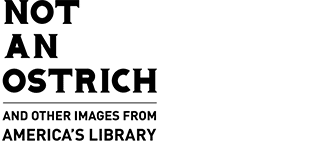 Not an Ostrich: And Other Images from America's Library is the result of celebrated American photography curator Anne Wilkes Tucker's excavation of nearly 500 images—out of a collection of over 14 million—permanently housed at the Library of Congress.
Learn More
Location
Annenberg Space for Photography