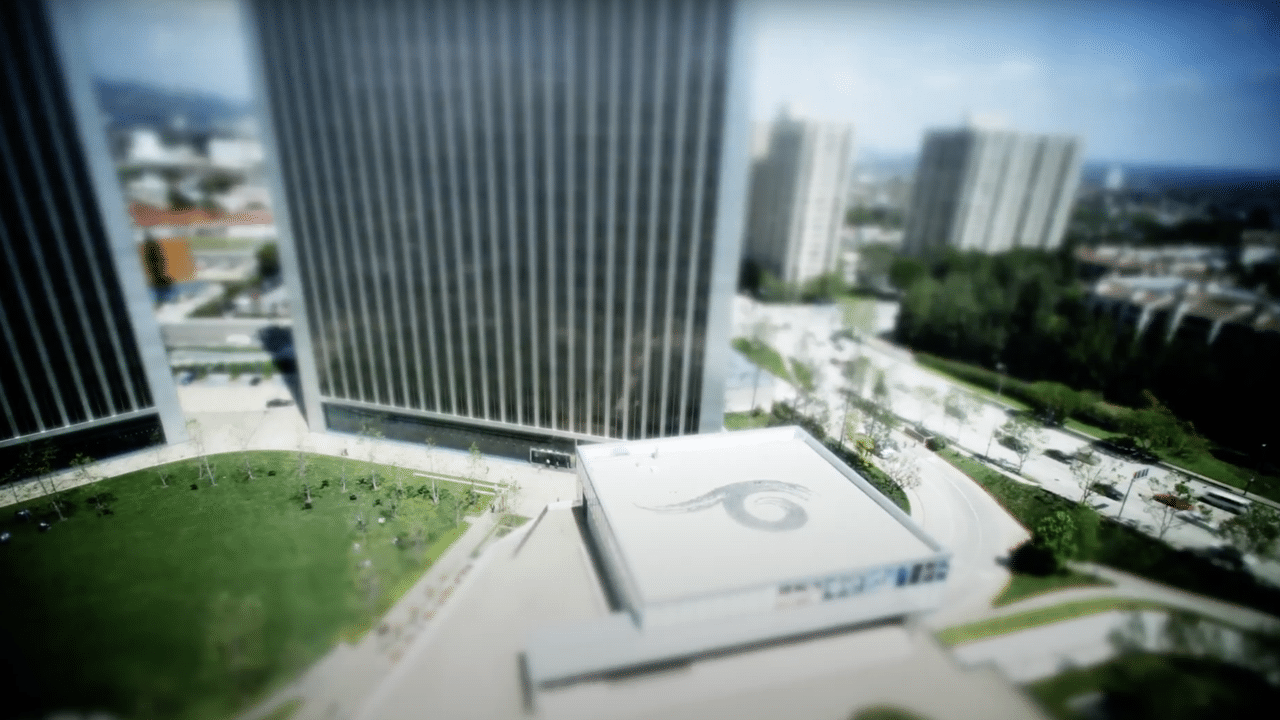 July 6, 2020

Dear Photographers:
As you may know, after closing its doors to the public in March due to a world-wide pandemic, Annenberg Space for Photography will not be re-opening. It has been our greatest pleasure to share the art of photography with our community for the past 10+ years. We have showcased thousands of images of local and international award-winning photographers through 28 unique thought-provoking exhibitions seen by nearly a million visitors.
To preserve the legacy, Annenberg Space for Photography intends to donate the collection of its photographic prints from previous exhibitions to a highly reputable public archival institution to be used for research and preservation of our cultural heritage. If you have any questions or do not wish to have your print included in this gift, please reach out to us at [email protected] by August 1, 2020.
It has been our privilege to serve you and exhibit your important work! We wish you health and safety!
With kindest regards,
Annenberg Space for Photography